CNE has openings for the 2022-2023 school year. Interested candidates can email Athletic Director David Colwell at
Colwell_D@cneschools.org
. Middle School Football Coach High School Girls Golf Coach Varsity Girls Wrestling Coach Assistant Varsity/JV Girls Wrestling Coach

Miss you already Rockets!!! See you in August!!!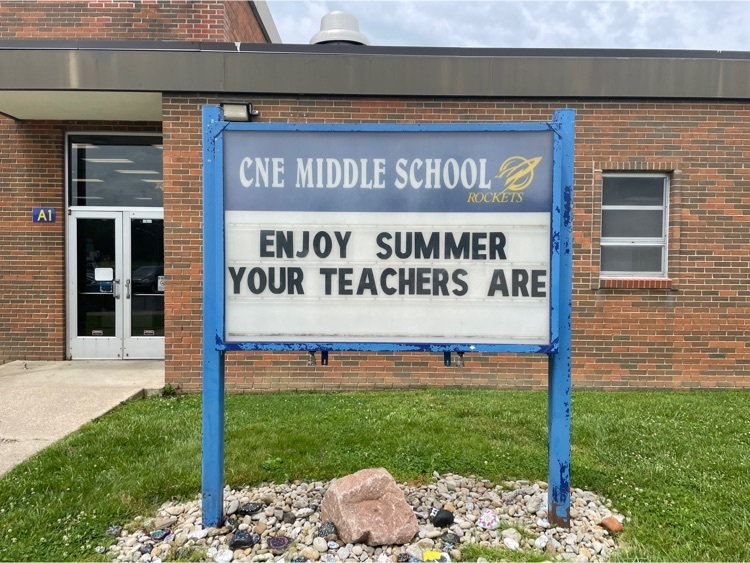 Thinking Ahead for the 2022-2023 School Year!!!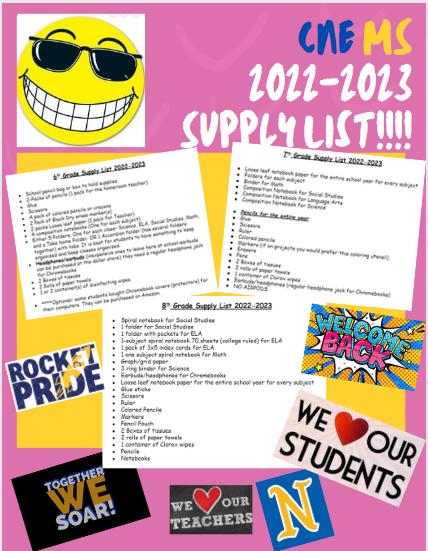 #Warrior #CNEMSStaff #NAZZARINE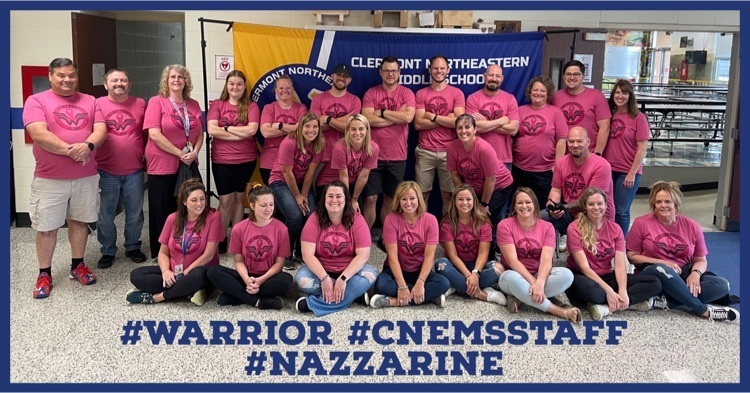 We are PROUD of you class of 2022!!! You never gave up, and your hard work has paid off!!! Way to go!!!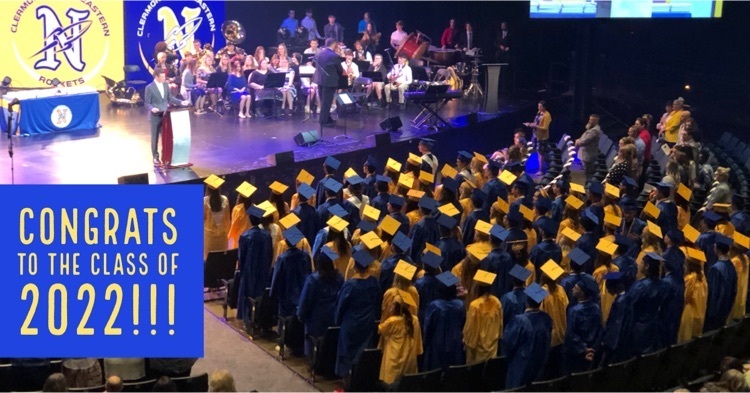 You put the 💙 in CNE MS!!!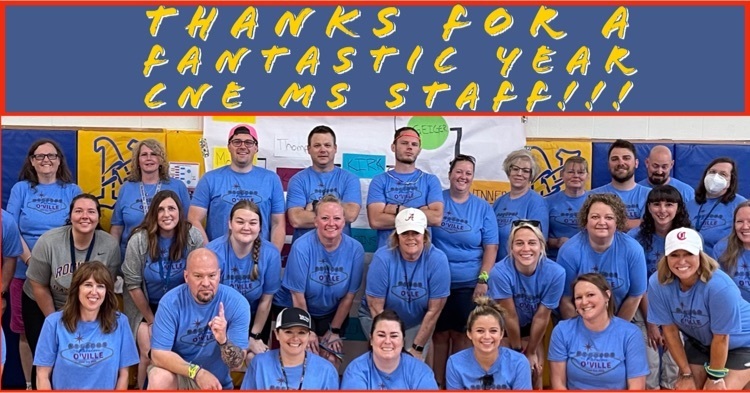 We will miss our CNE MS Rockets! Have an AWESOME summer♥️!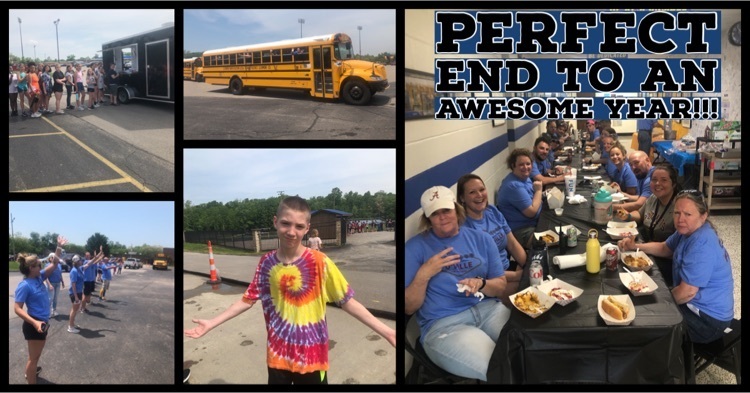 PBIS Points Pay Off.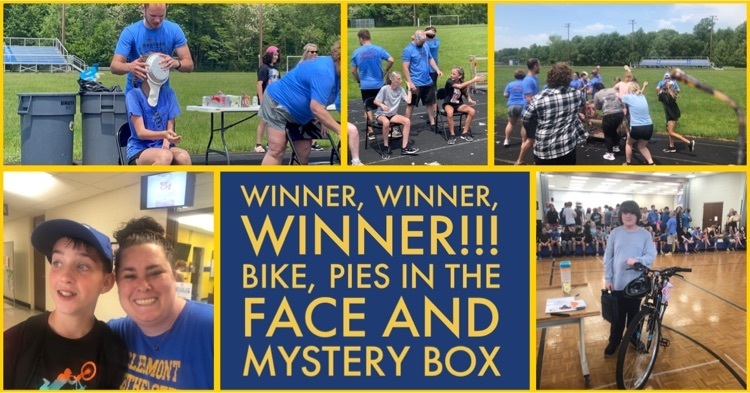 Let the games begin!!!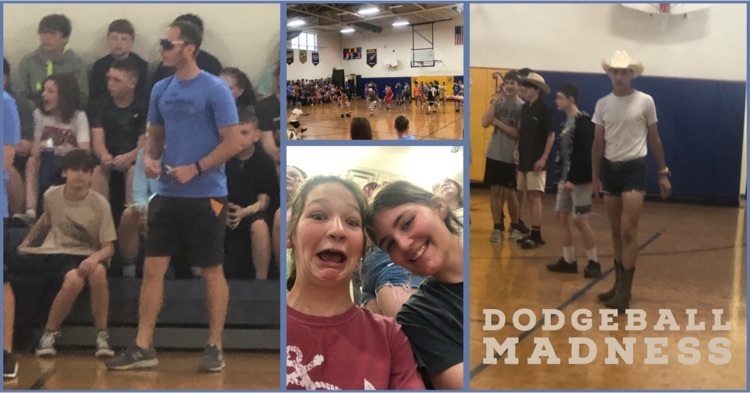 Rain? What Rain?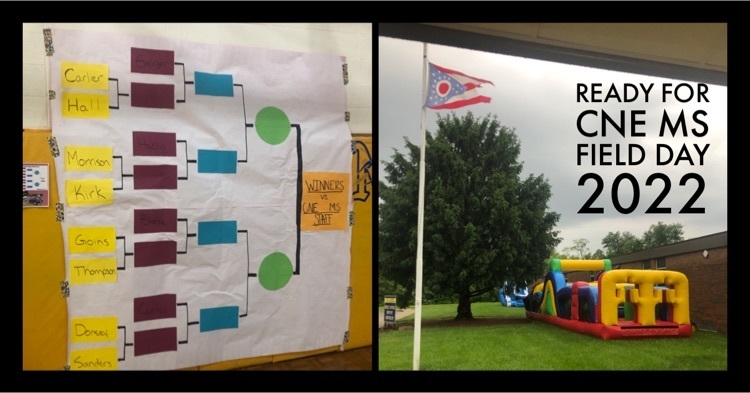 Positive Office Referrals #cnems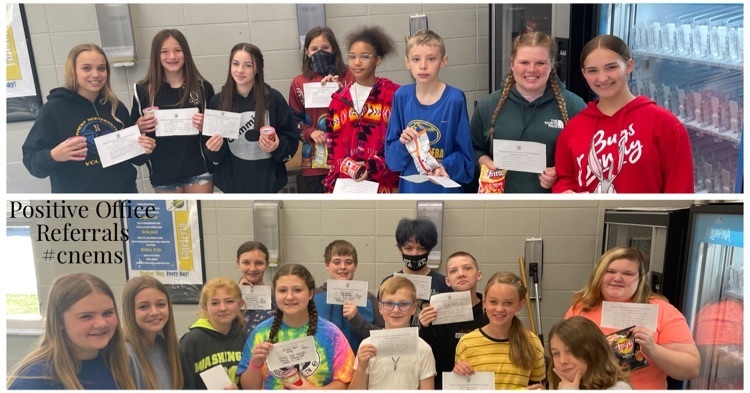 Fun Day at CNE MS!!!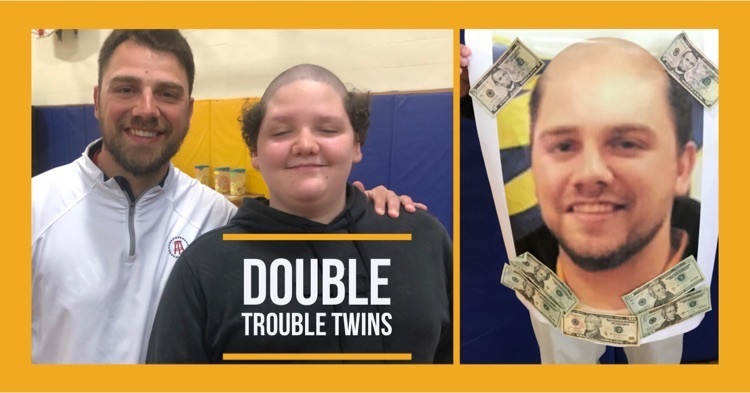 CNE MS walks their 2022-2023 school year schedules, meets their future teachers and gets their questions answered!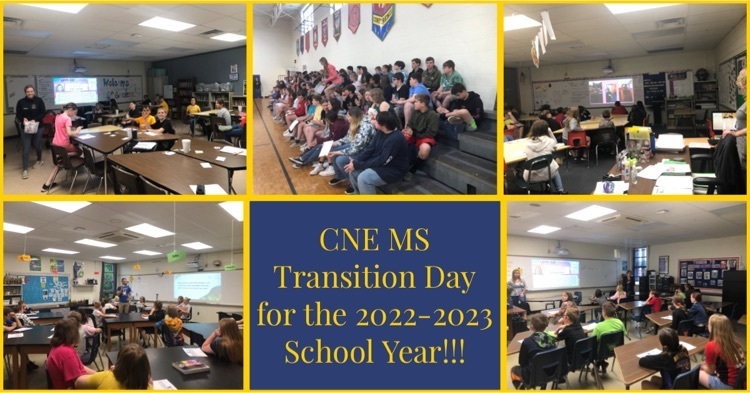 Thank you Mrs. Sanders and NJHS 8th graders for making our new inductees feel welcomed today!!!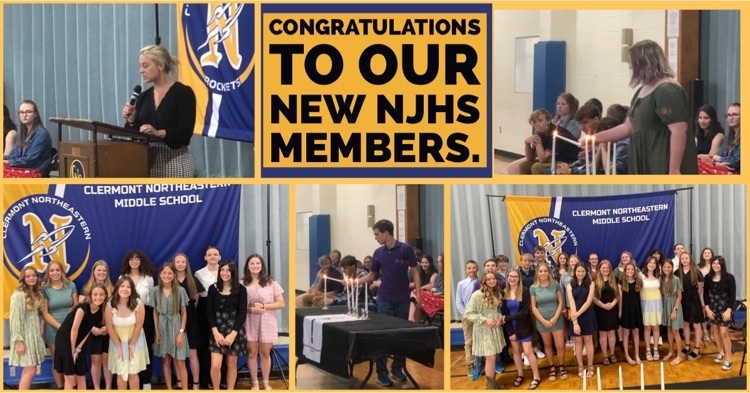 Parents and Guardians, The district has decided that we will be allowing 6th - 8th graders to keep their chromebooks at home over the summer. This will allow students the ability to keep up on happenings via email and through Google Classroom if need be. Just like during the school year, students will be responsible for any damage to the devices. Please let us know if you have any questions or concerns. Thanks and let's have a great final week of school!! Mrs. Nazzarine and Mr. Boothby CNE Middle School

Last Week of School Wheel of Cheer Winners!!!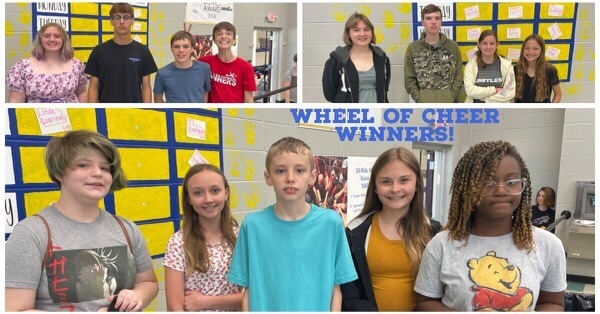 Character Trait of the Last Week of School😀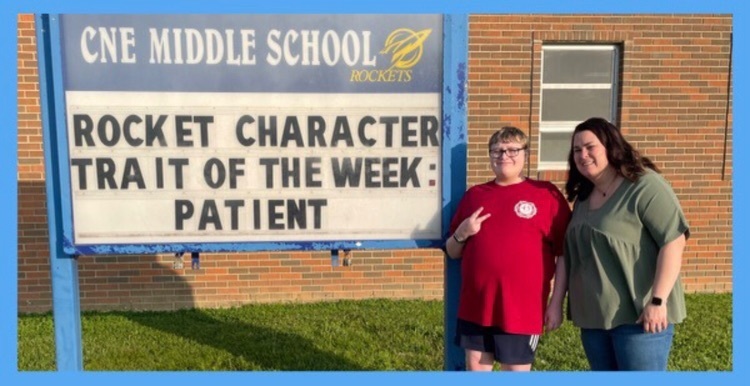 PBIS FUN!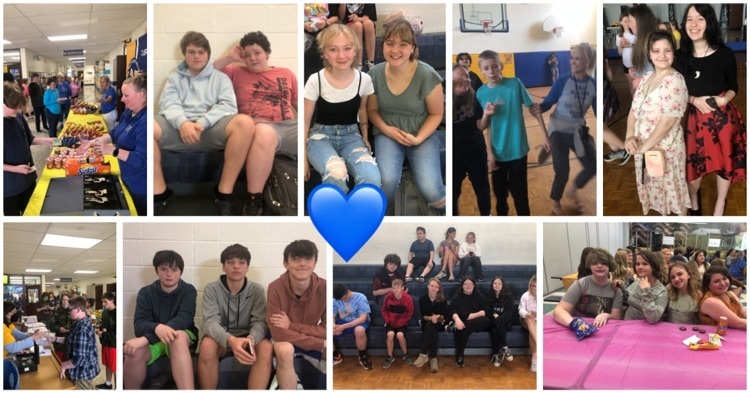 PBIS FUN!!!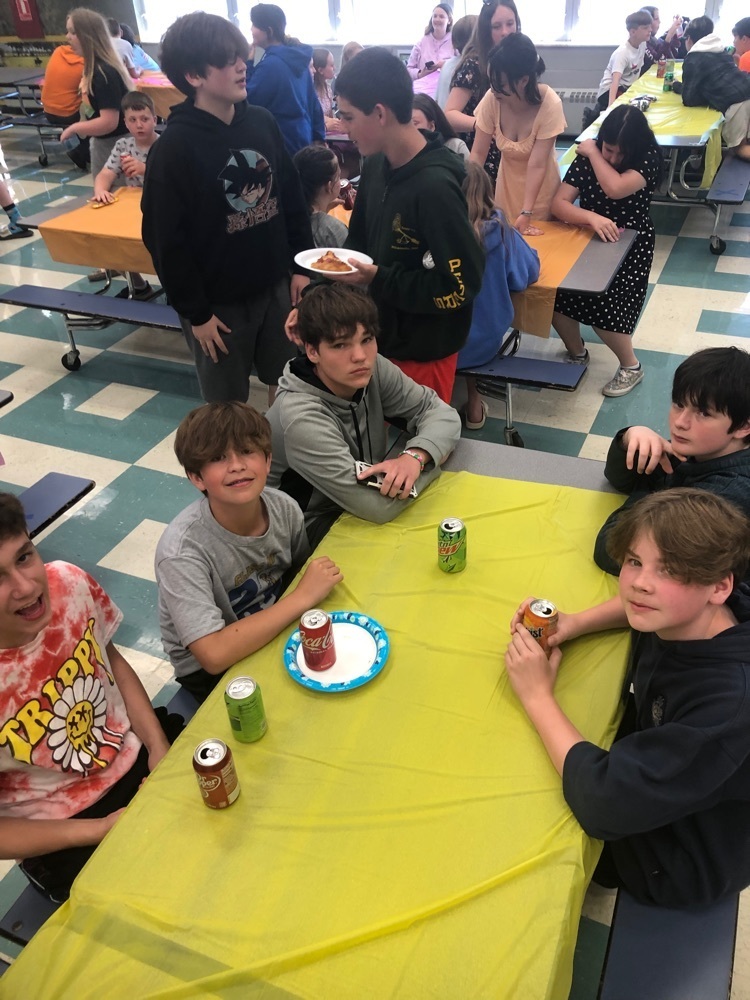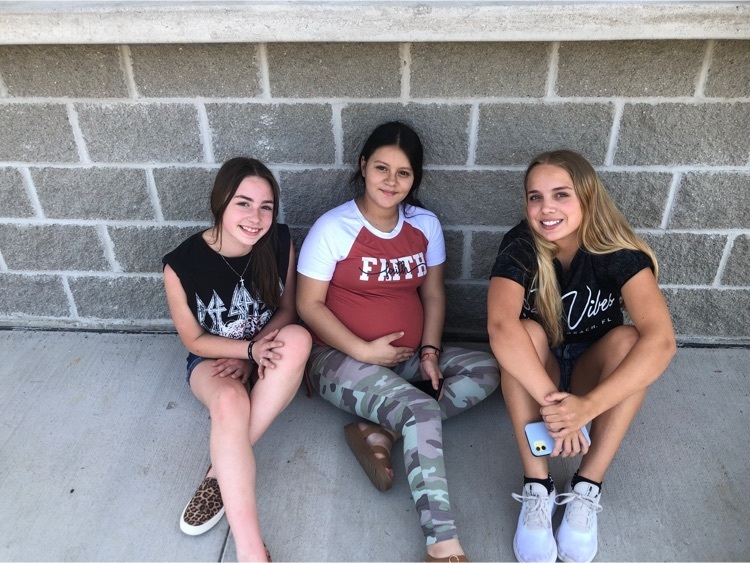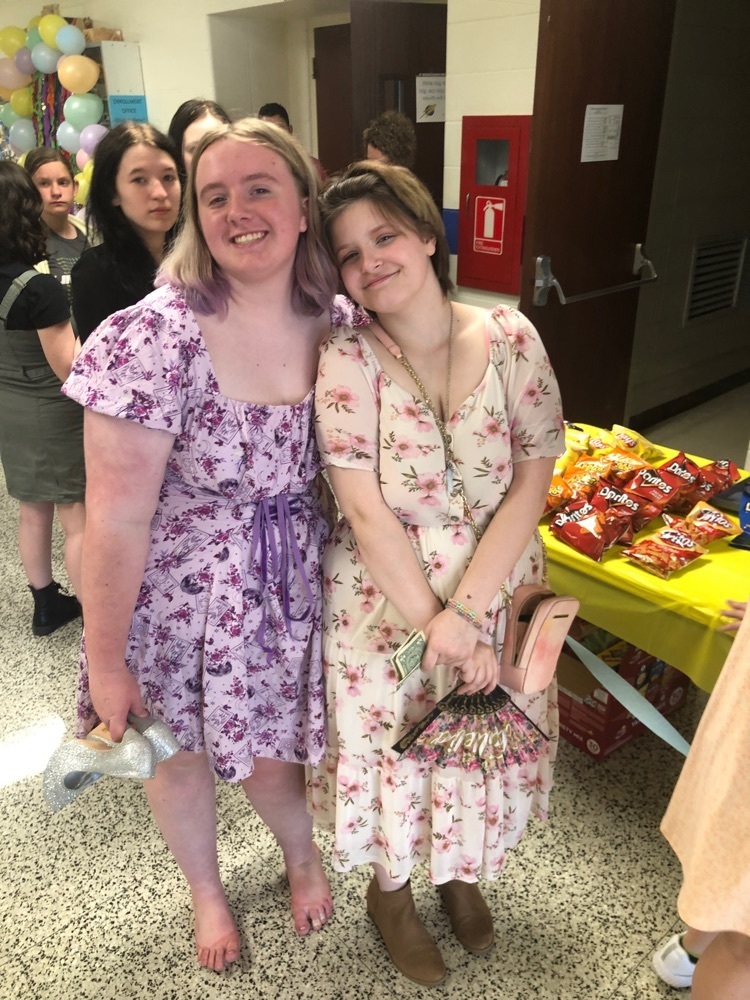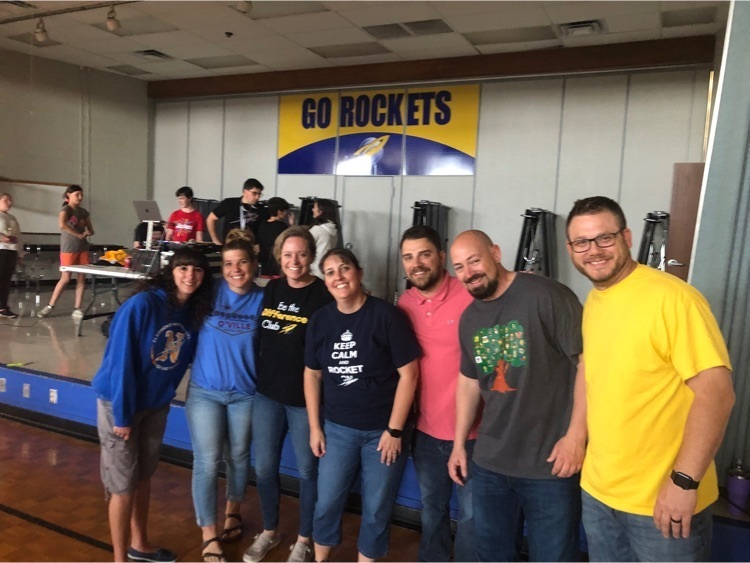 What a fun day to be a CNE MS Rocket!!!