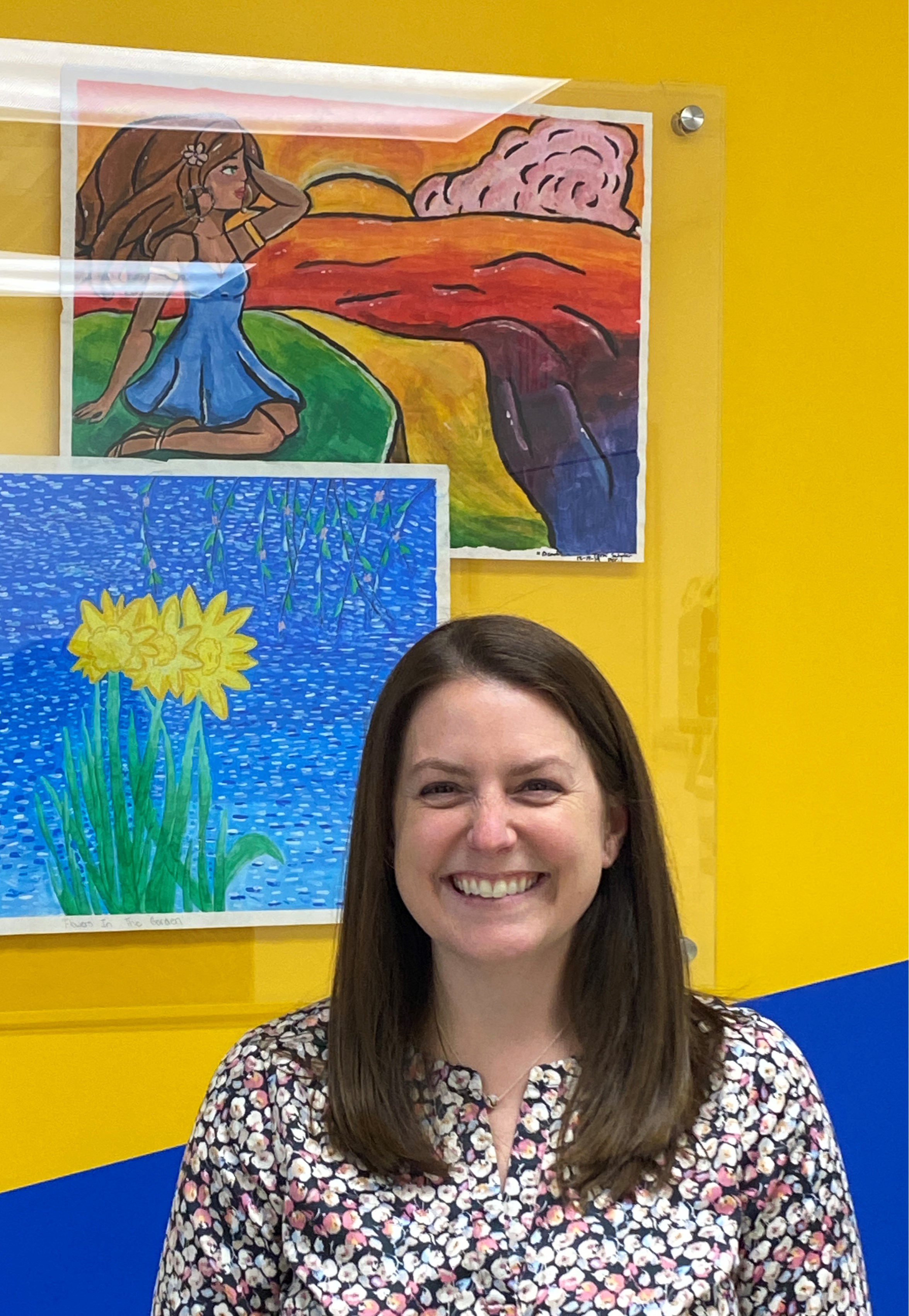 Madeleine Fortener Nurse Practitioner
Originally from the suburbs of Chicago, I attended Miami University in Oxford where I met my now husband. We have been living in the Cincinnati area for the past 10+ years and have had two children, Emerson and Cora (and a cat named Kevin).
After graduating from Miami University with a Communications degree, I decided that I wanted to switch career paths and become a Registered Nurse. I attended Butler County Community Tech, where I earned my STNA (state trained nurse aide) license. I was then accepted to Xavier University's MSN
Program, which I completed in 2014. I worked at The Christ Hospital for a number of years before accepting a position with Mercy Health as an Ambulatory Care Manager at Milford Family Medicine. During that time, I was able to complete the Family Nurse Practitioner program at Xavier University.
Fortunately for me, my husband is a professional chef and enjoys cooking for our family! As such, my interests include eating, running, spending time outside, watching movies, and playing with my two children.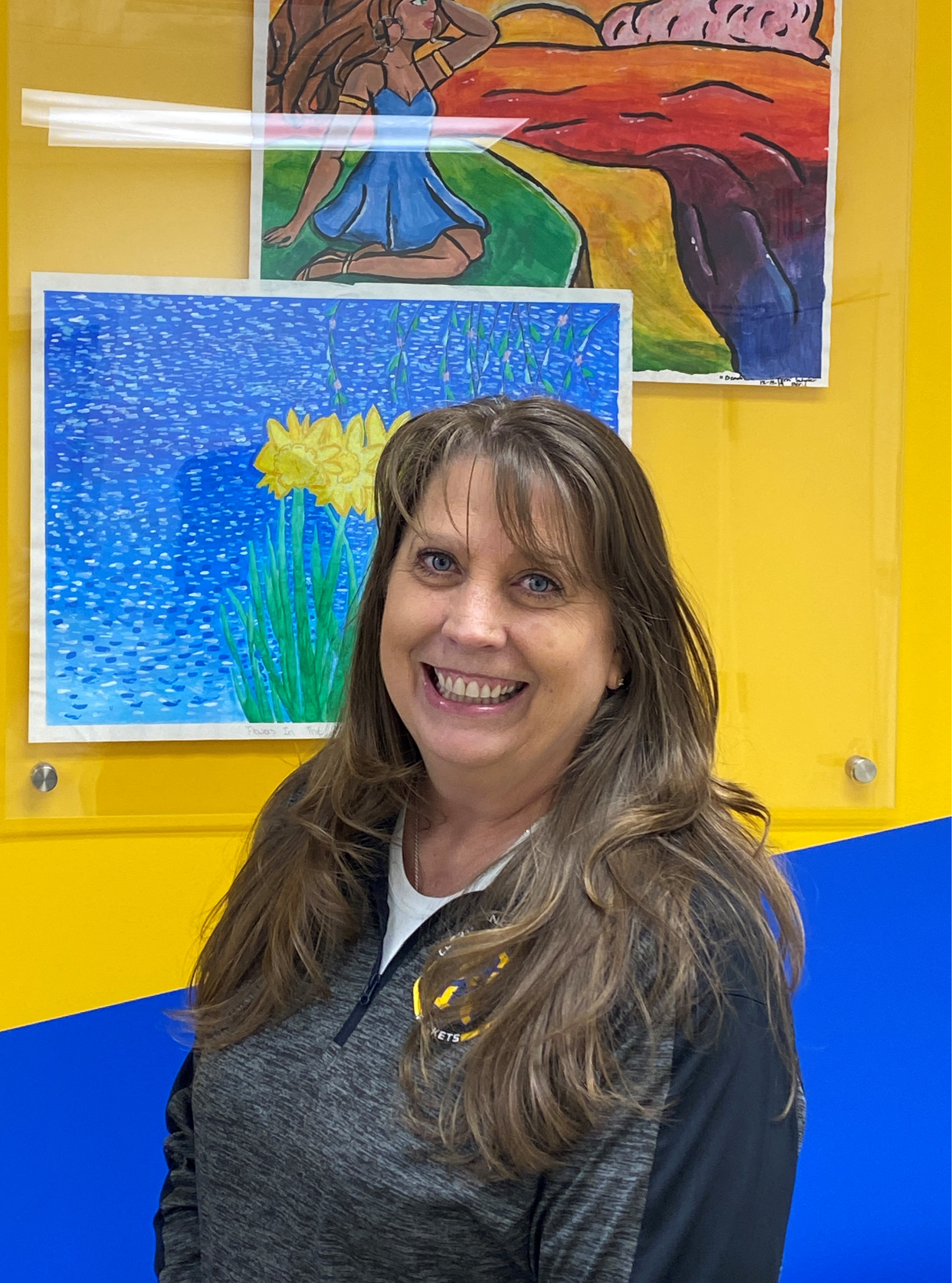 Dianna Little- Medical Assistant
I have been with Mercy for 16 years, and the best move I made was transferring to the School base health over a year ago. Both my children graduated from CNE and it's great to work three miles from home. I was a Firefighter for 20 years, I am now retired. Both my kids are married and living their dreams. My daughter lives in North Carolina with her husband and my two grandchildren. My Son is married and stationed in Hawaii. Go Navy!! I am married and all together we have six grandchildren. I love working with the schools and the community that I have known for over twenty years.
Mercy School Heath Center
If your student is in need of a work physical and has not had a Well Child Check (WCC) in the last 12 months, we can complete the physical at the clinic. Most insurance plans cover annual physicals at 100%, though you should call your insurance company in advance to verify. After the full annual physical is finished we will complete the work physical release.
If your child has already had an annual Well Child Check (WCC) with another provider and you only want a work physical, these can be completed for a fee of $36.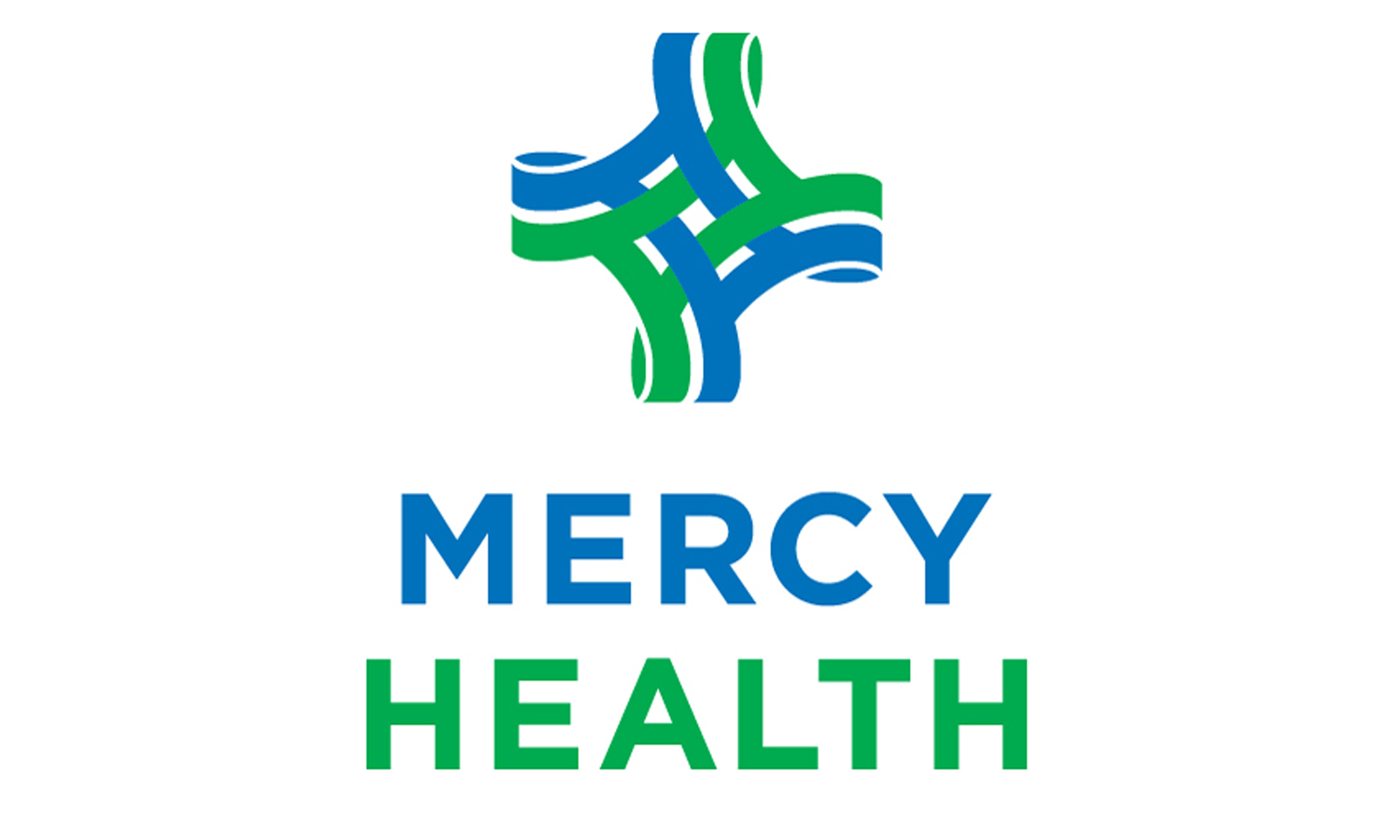 Regular Clinic Hours
CALL AHEAD FOR SAME DAY APPOINTMENTS
walk-ins welcome
Phone 513-981-4170
7:30-4:00 pm
Monday-Friday