Students report back to school on August 18, 2022. Mark your calendars!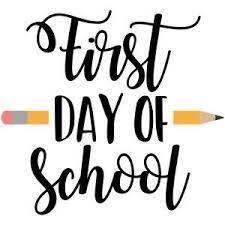 Mark your calendars-OPEN HOUSE is Tuesday, August 16!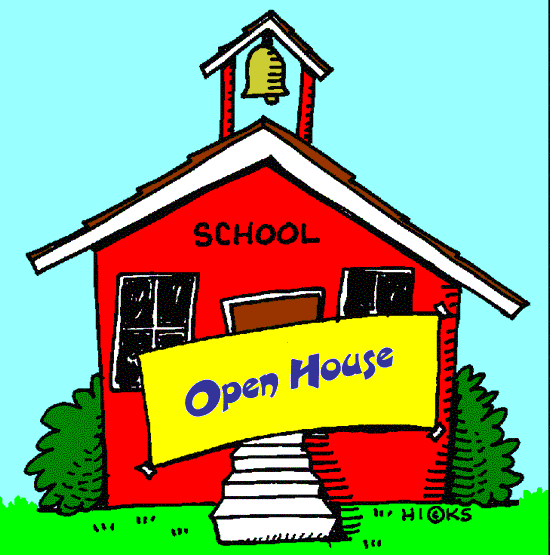 The day to honor and remember those who fought for our freedom but didn't come home to enjoy it.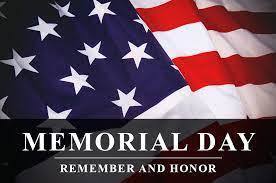 Happy last day!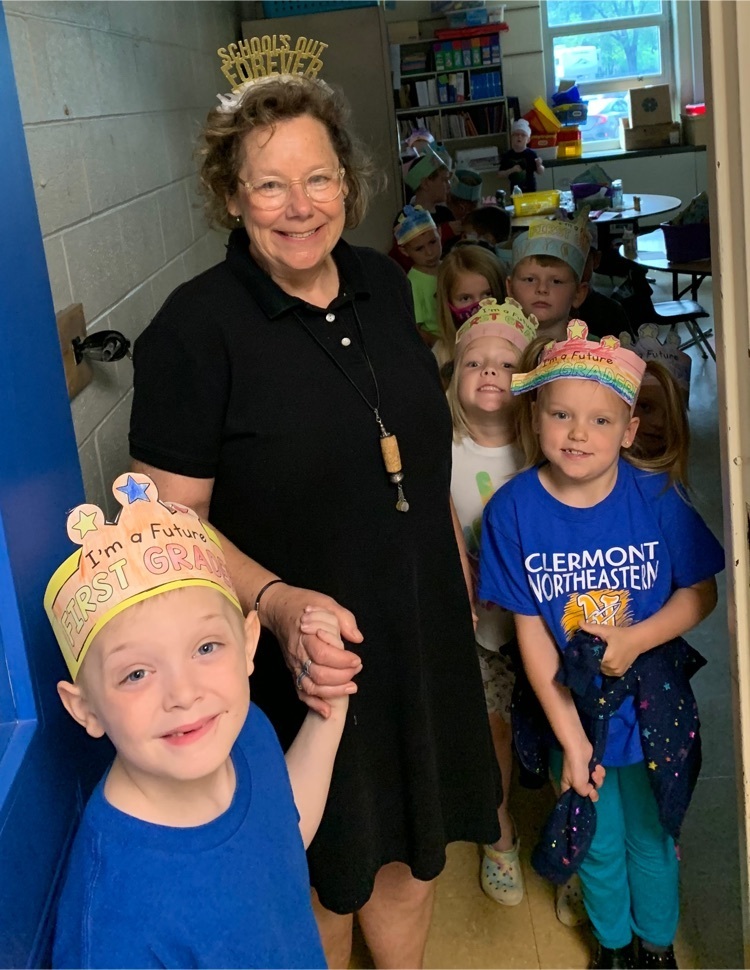 It's the last day of school for 21-22! Have a great day!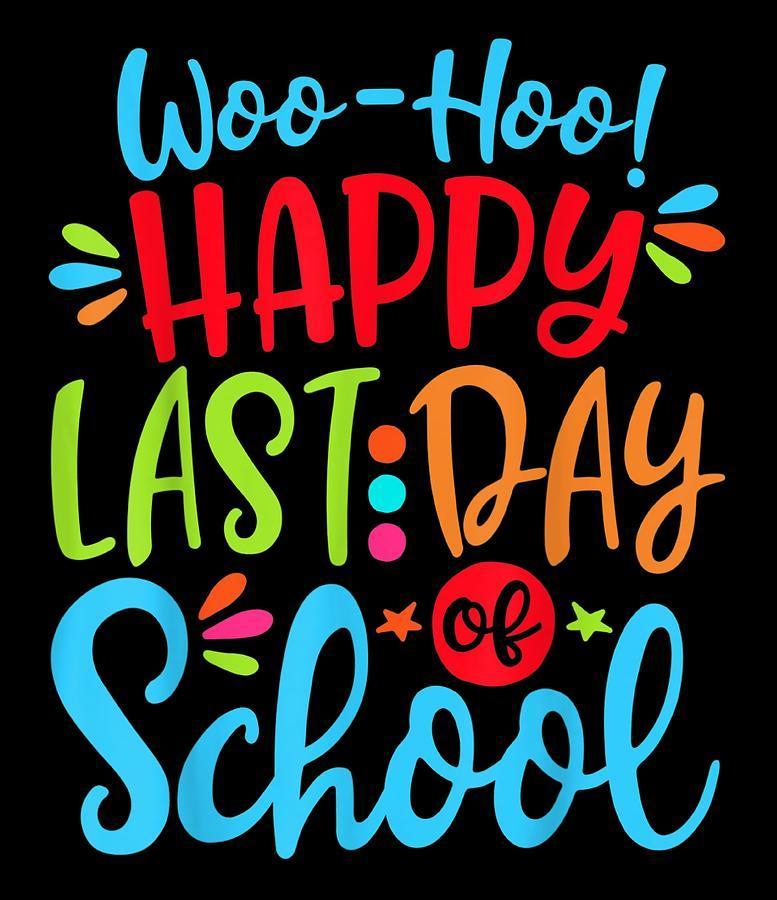 Students showed retiring teachers Mrs. Payne and Mrs. Lindsey some love!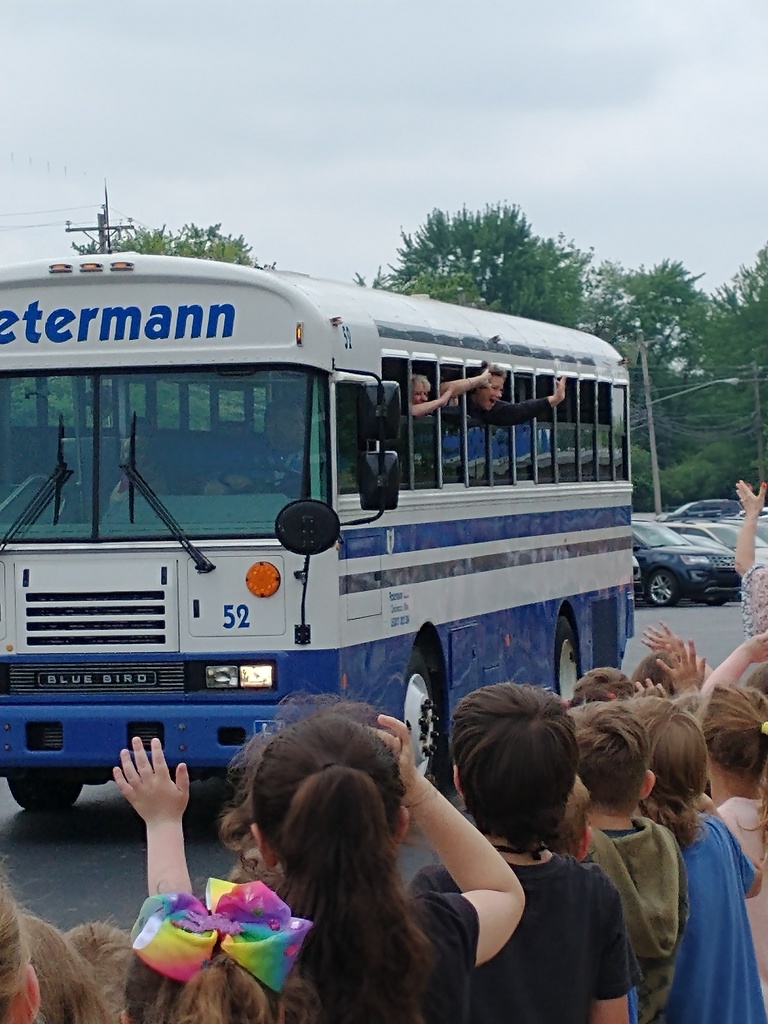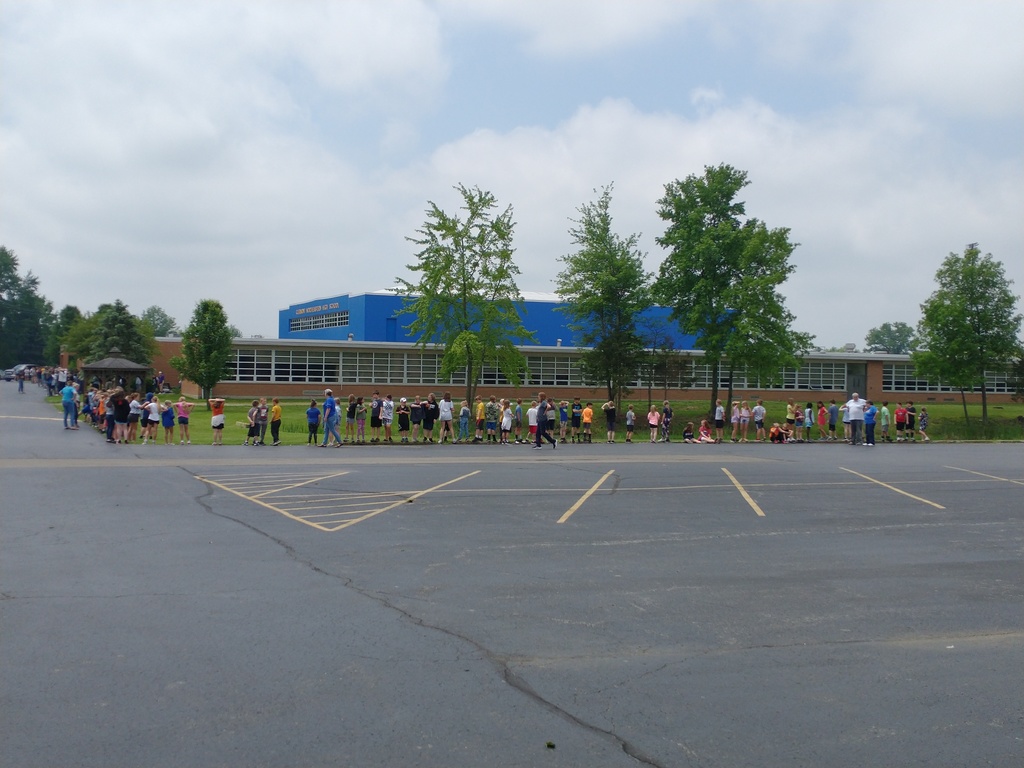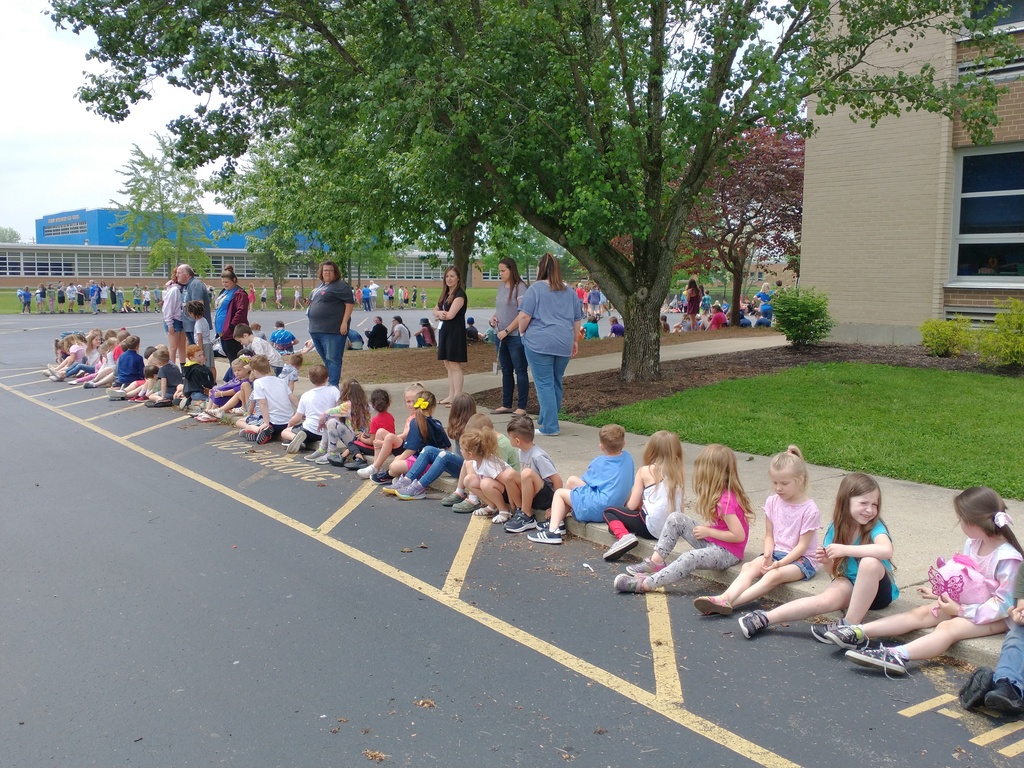 Who-Dey was a big hit!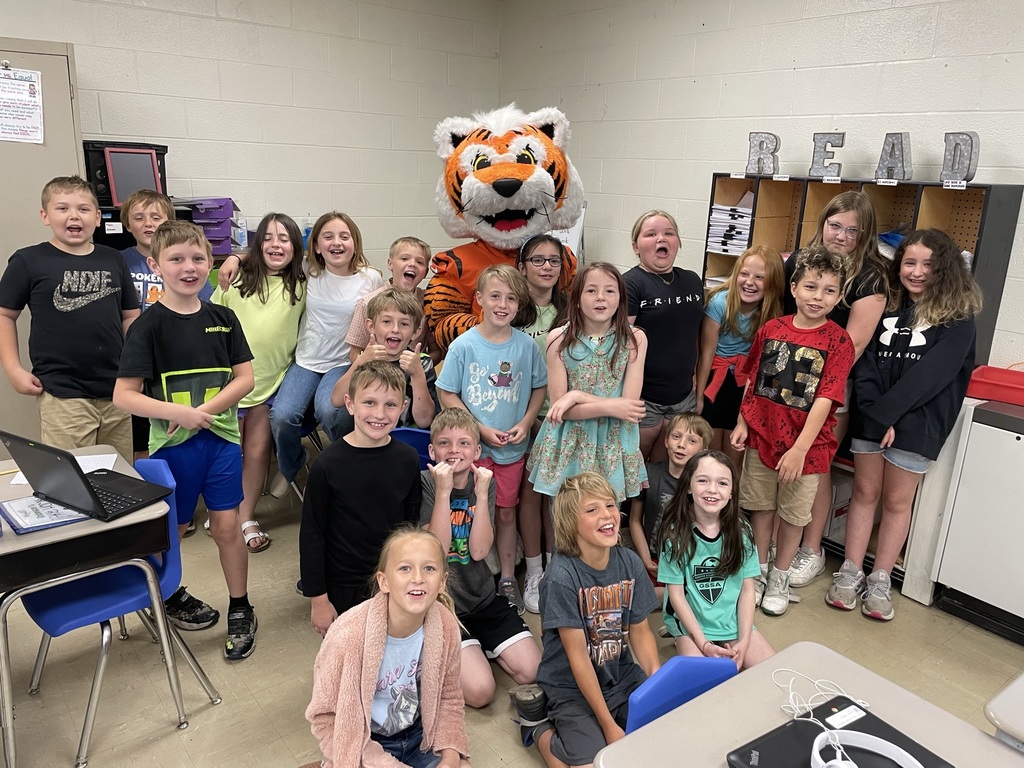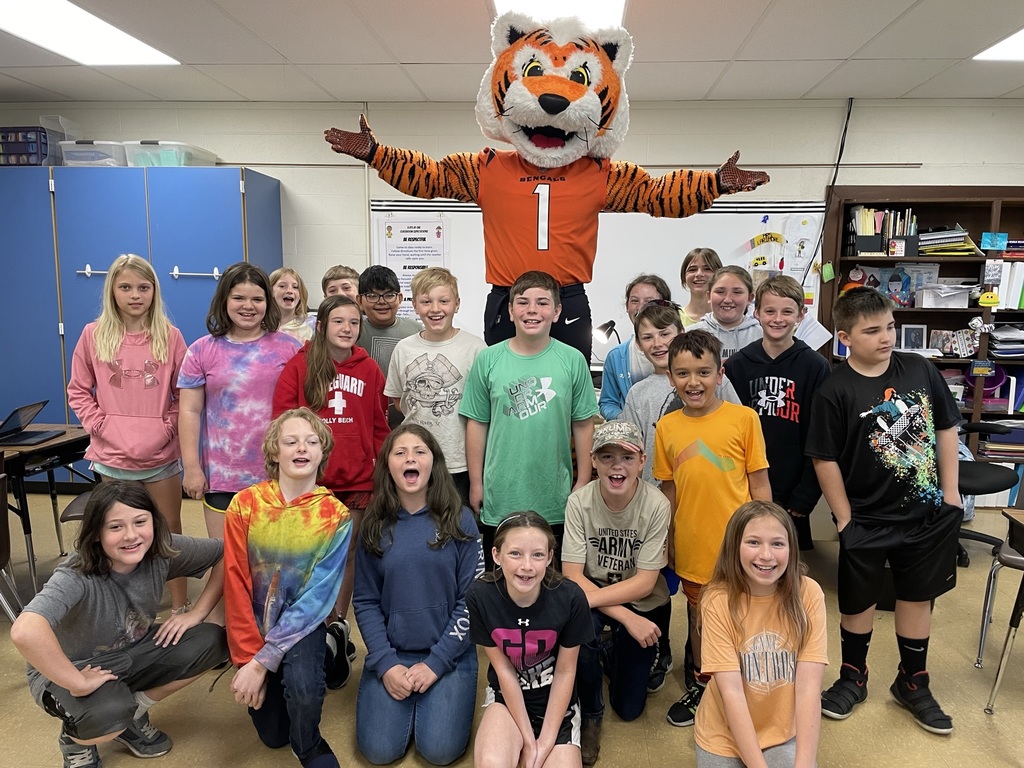 Youth football sign up time!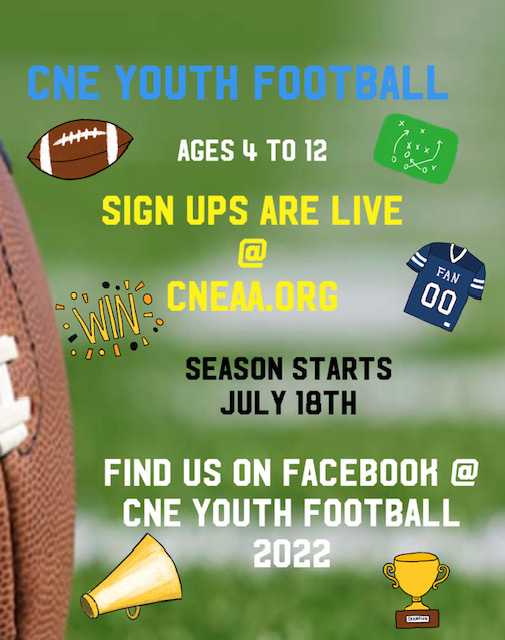 We had some very special visitors today! Welcome to Kindergarten new little ROCKETS!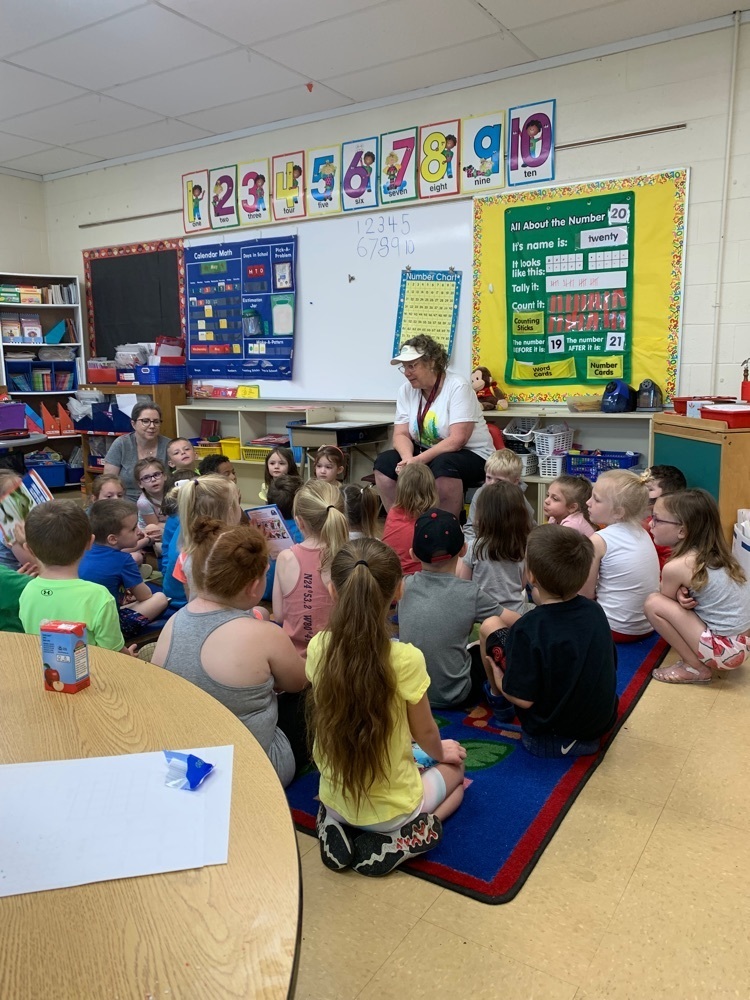 Love the big kids helping the littles! #cnefieldday #thanksadvancedpe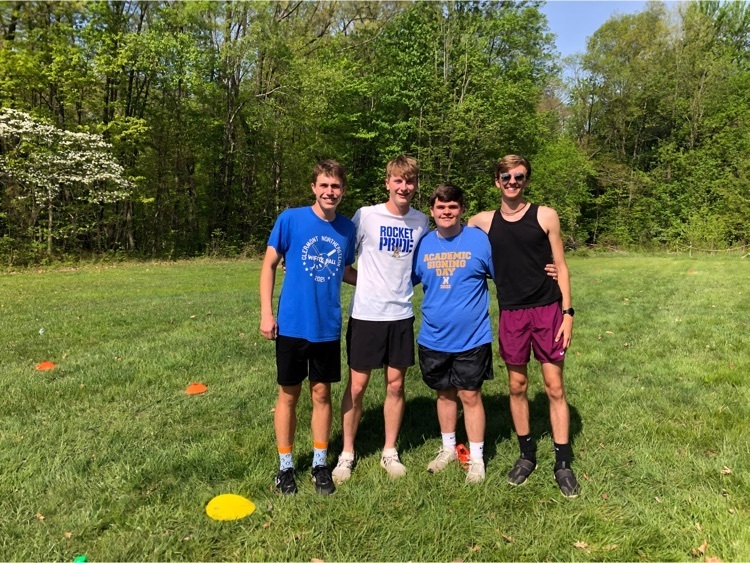 Field day fun day tug of war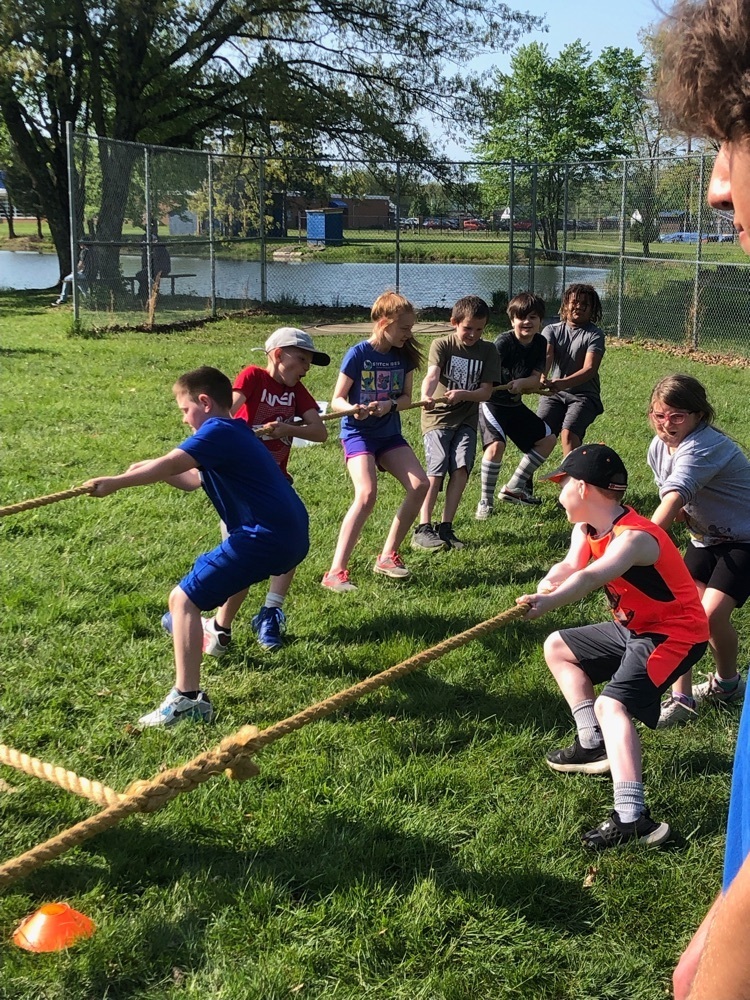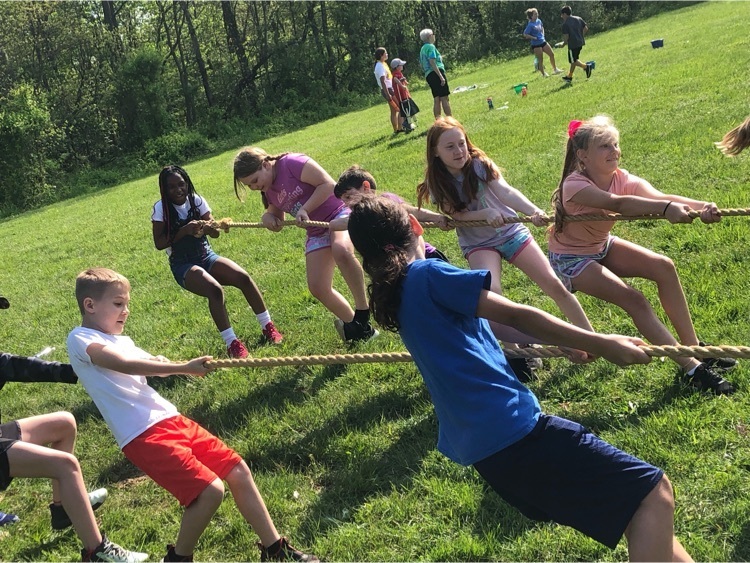 Water balloon toss:) #cnefieldday #thanksadvancedpe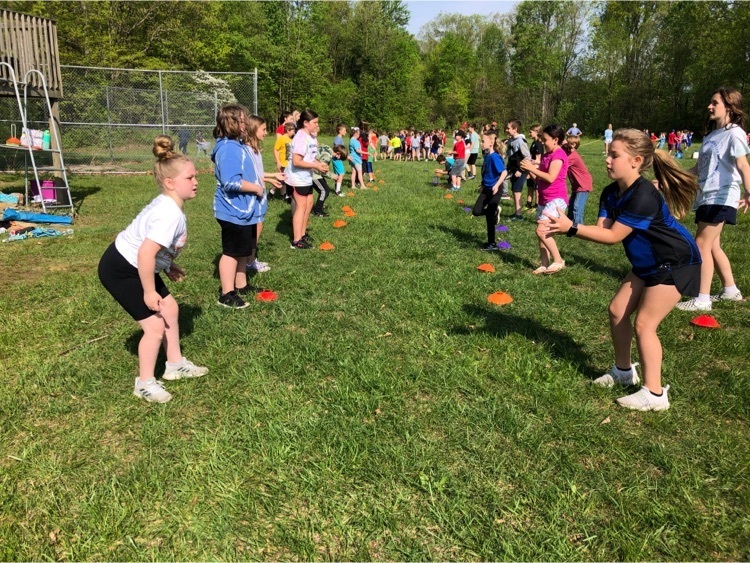 What an absolutely gorgeous day for field day! #cnefieldday #thanksadvancedpe

Great opportunity for our young writers!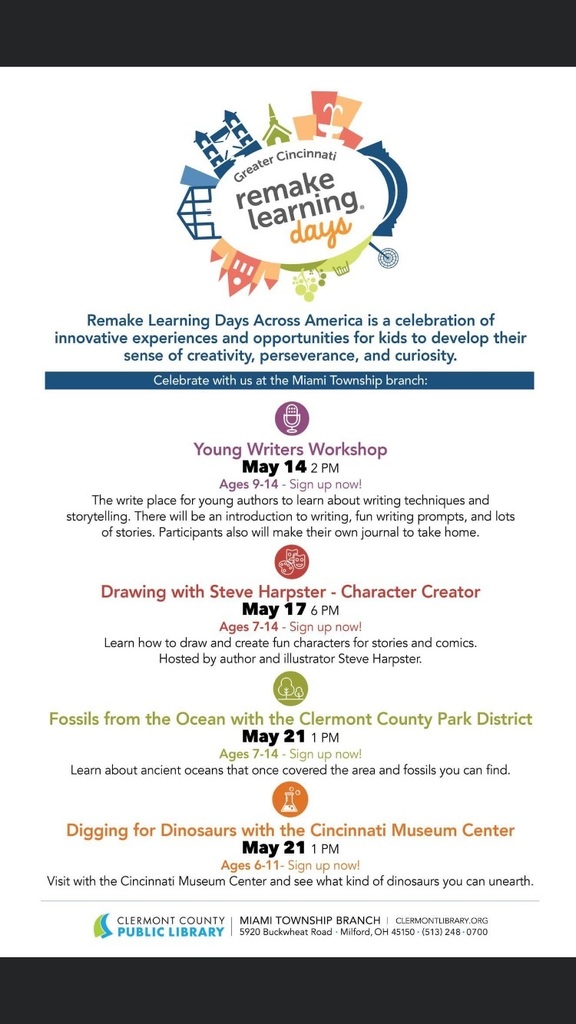 Weekly update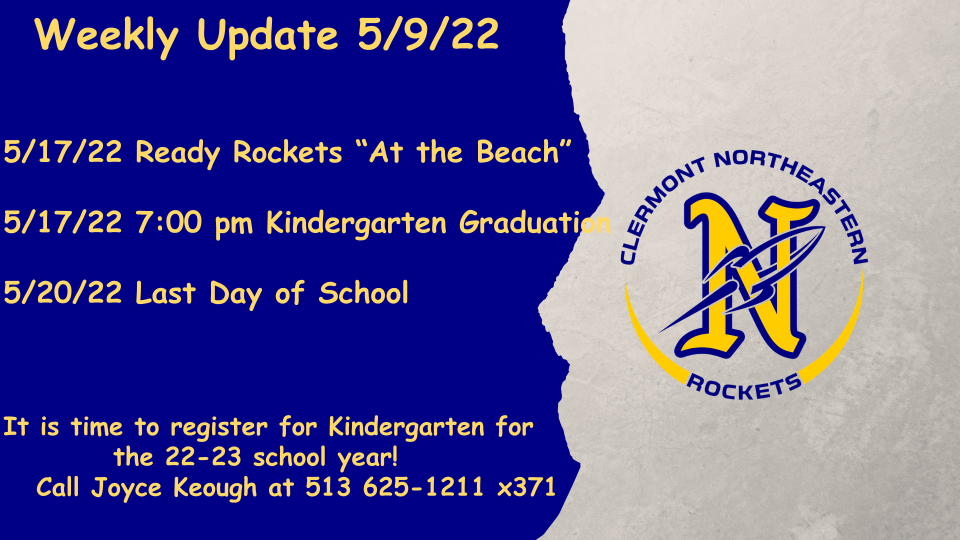 Field Day is back! Students should wear gym shoes and bring a water bottle. Tuesday, May 10: 3rd and 4th Wednesday, May 11: 2nd and 5th Thursday, May 12 - K and 1st


Book fair bucket winners!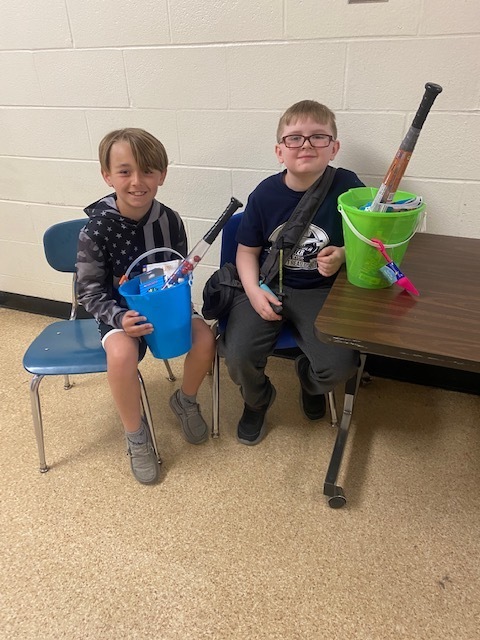 Star Wars Day!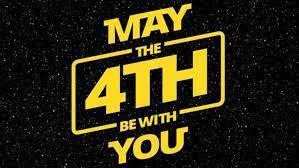 We are so happy to host our new Kindergarten families tonight! Welcome little ROCKETS!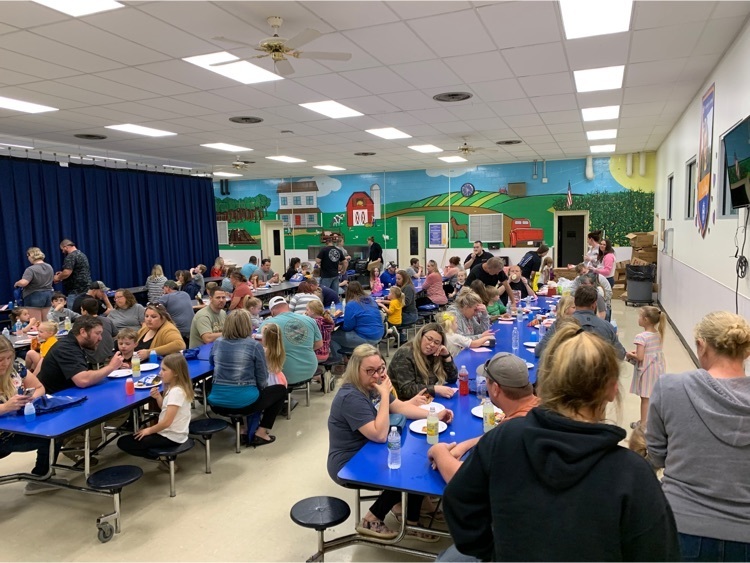 April Rocketeers 3-5