Weekly Update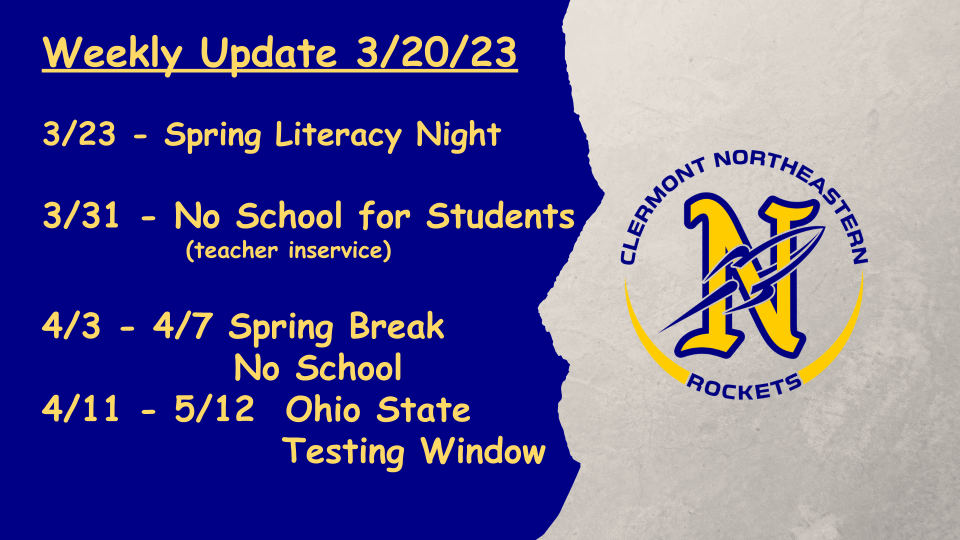 A little late on this posting, but congrats to our February Rocketeers!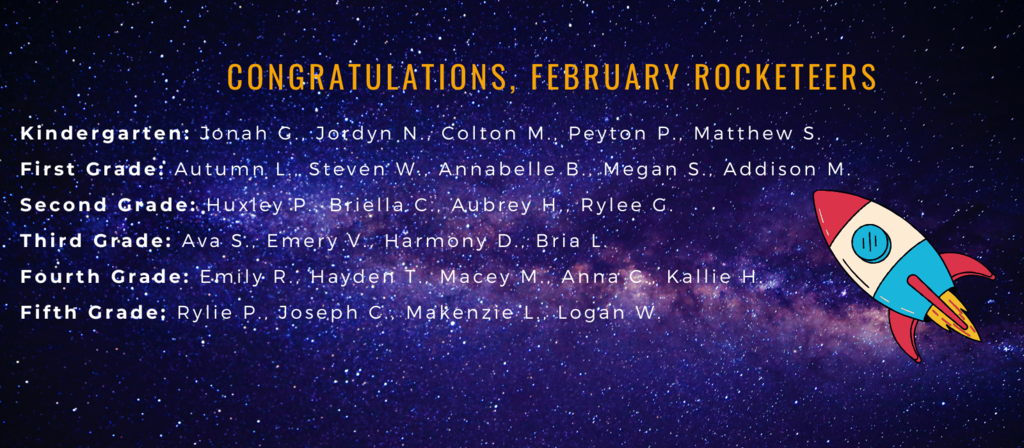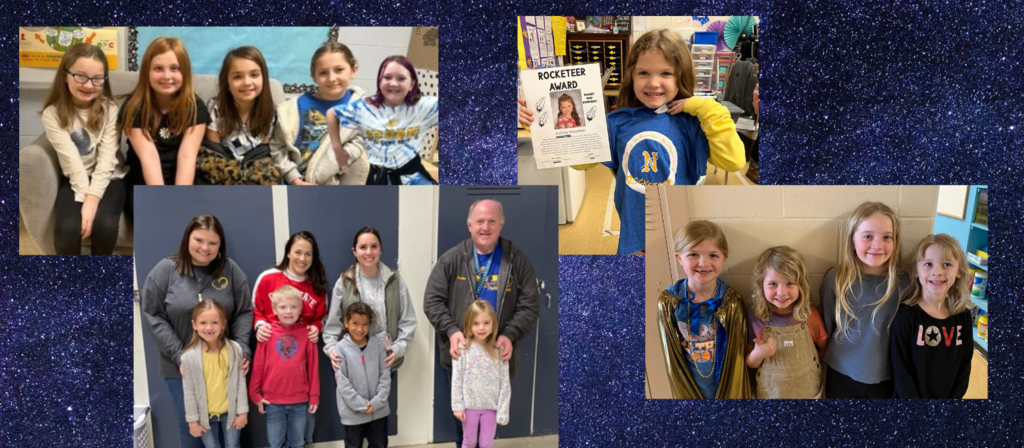 High Honor Roll = All As Congratulations!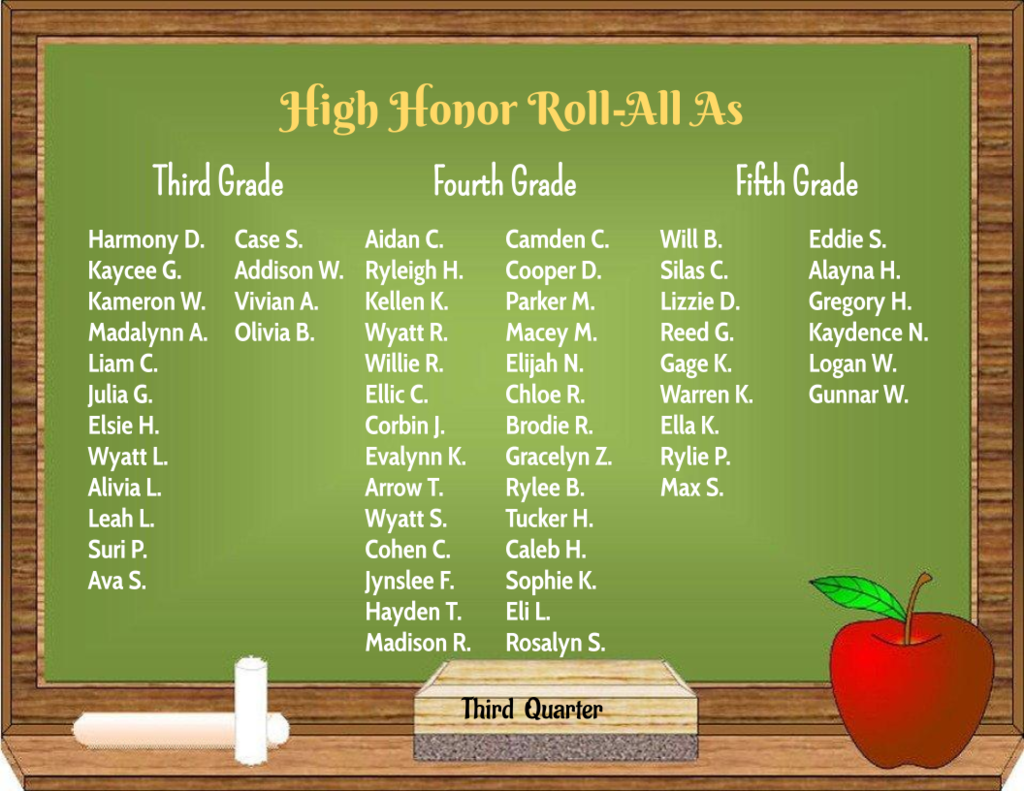 Congratulations to our third quarter honor roll students!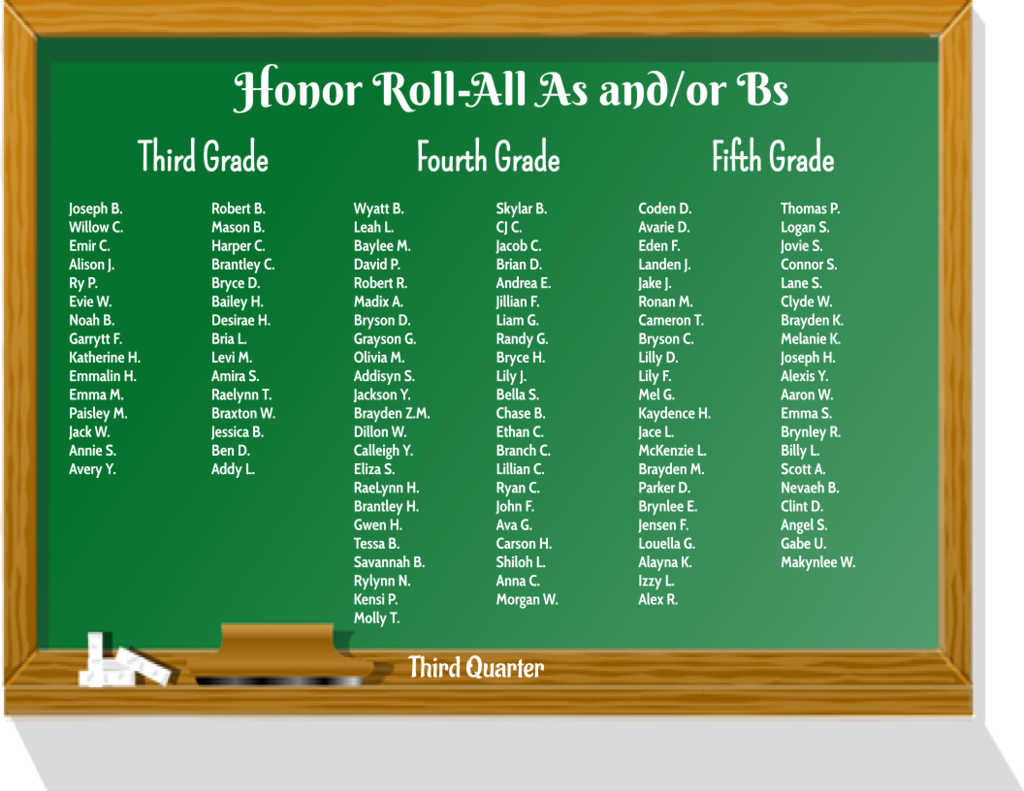 Third Quarter Perfect Attendance-Way to show up!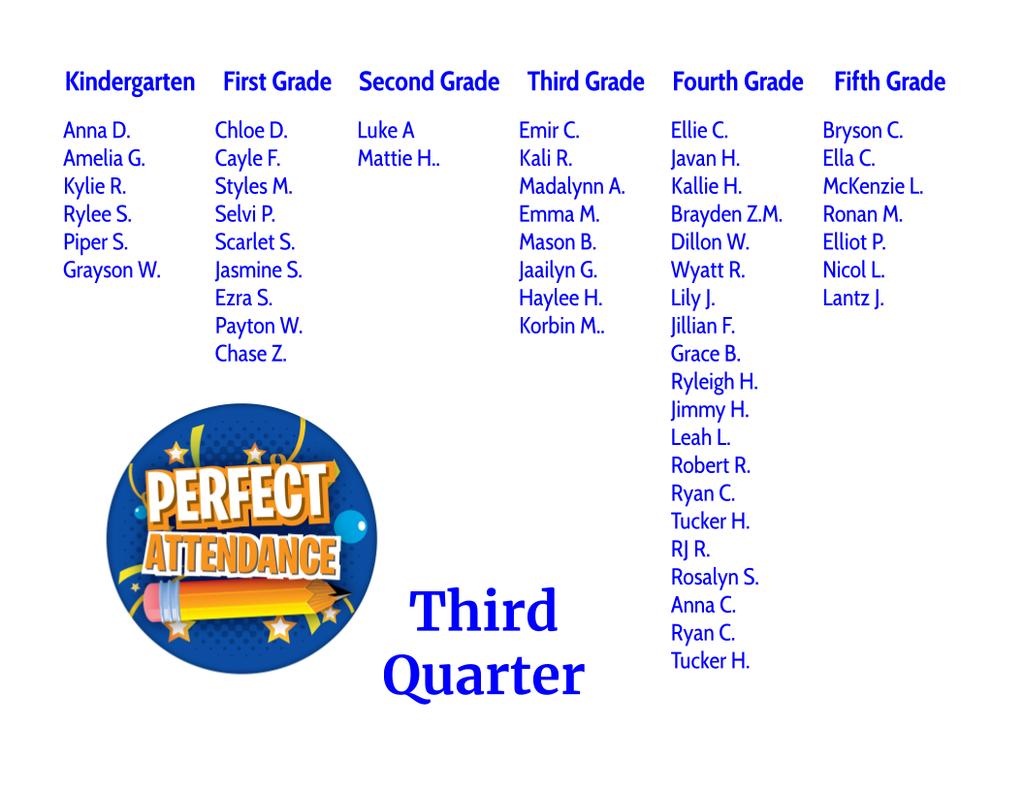 Measuring in K!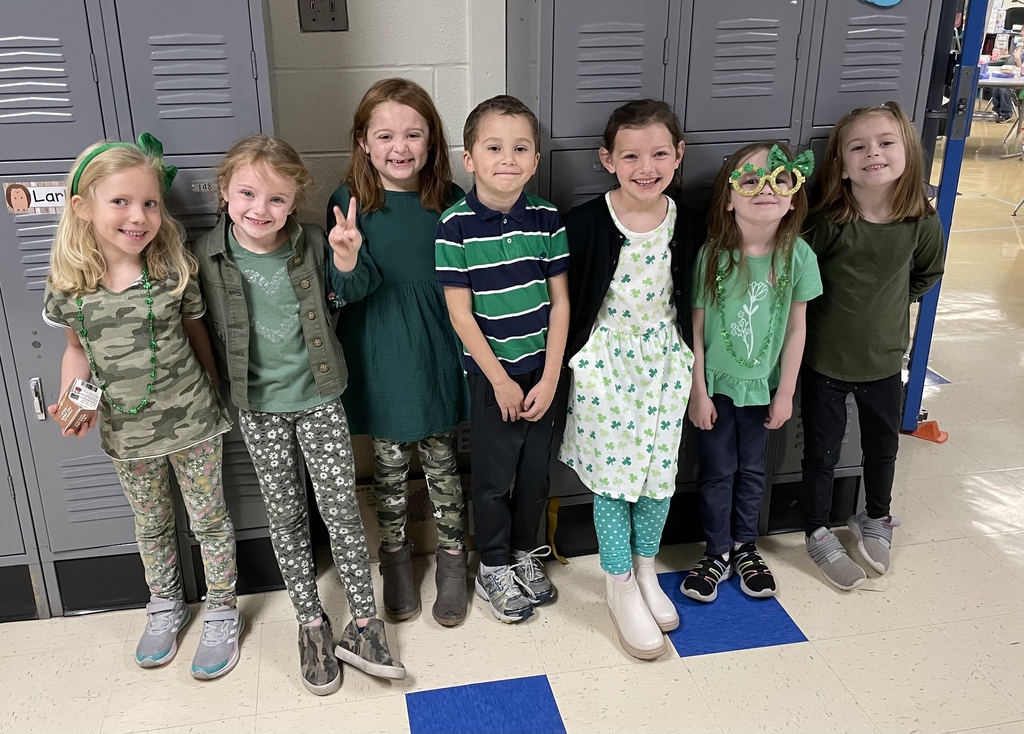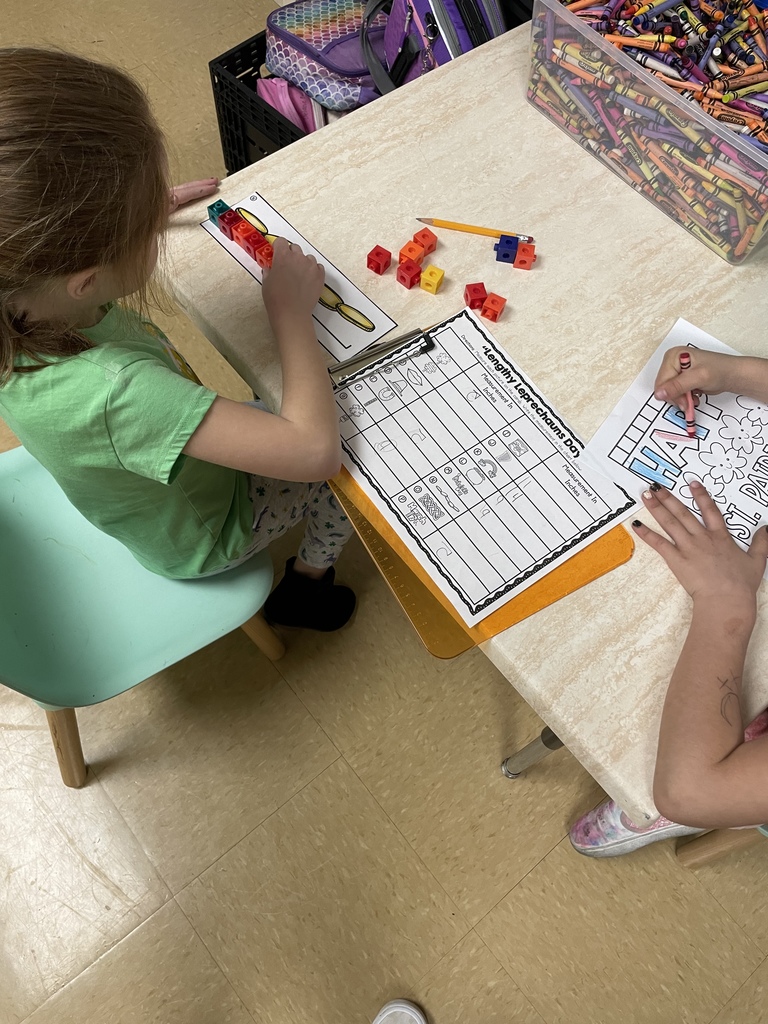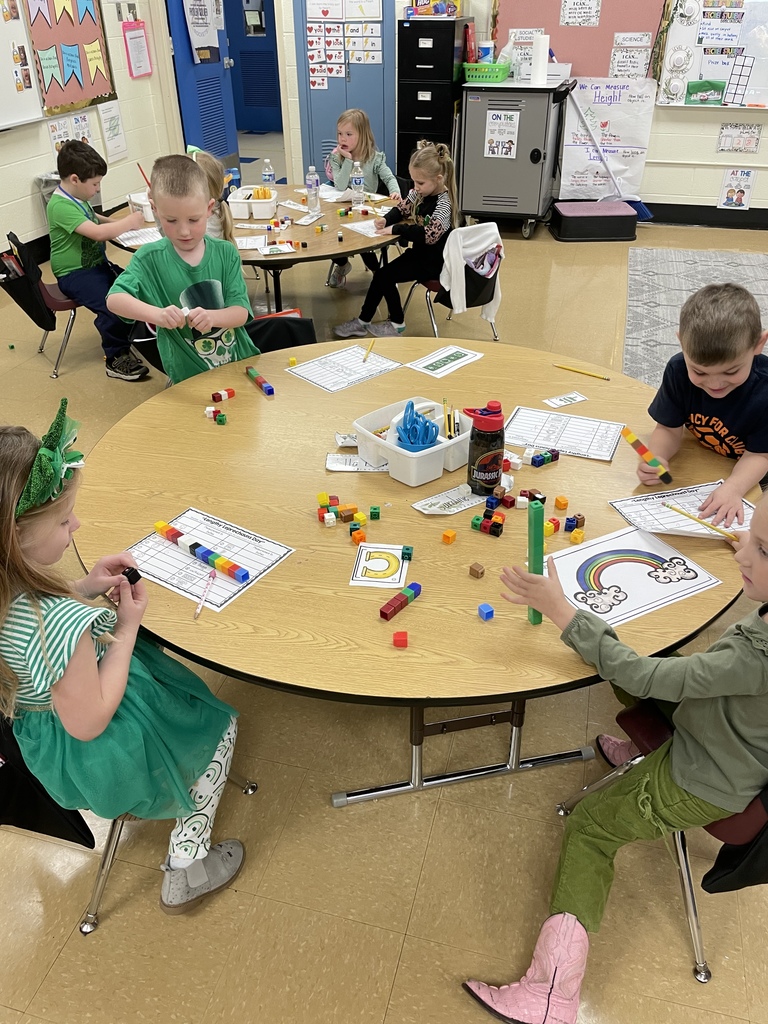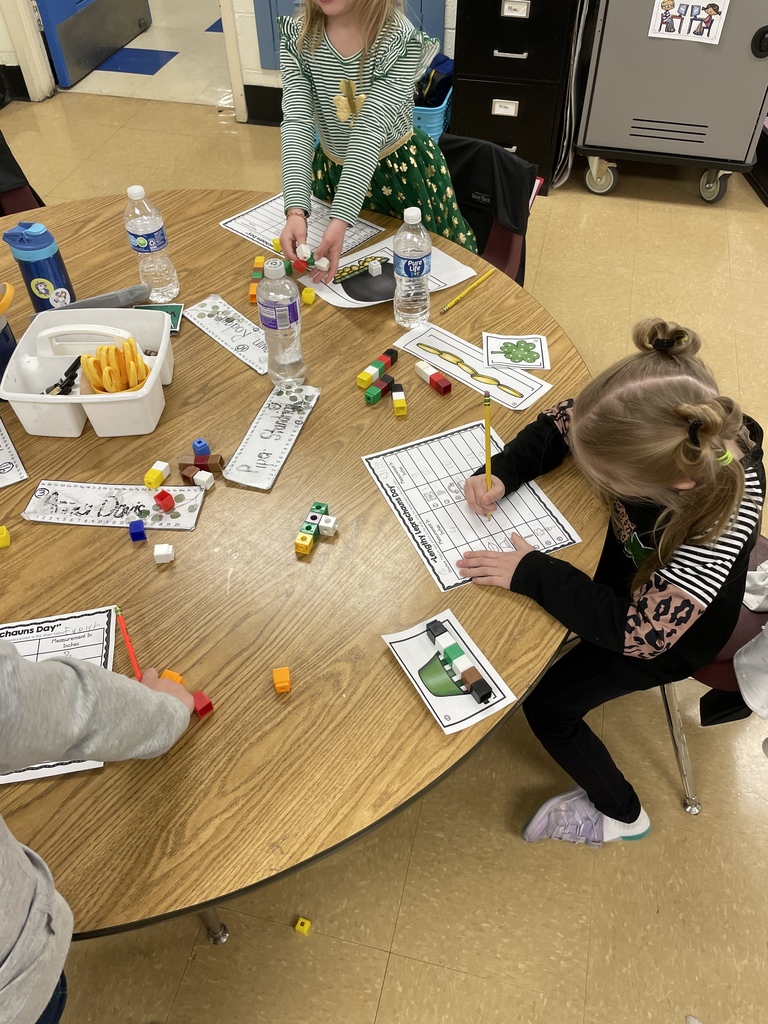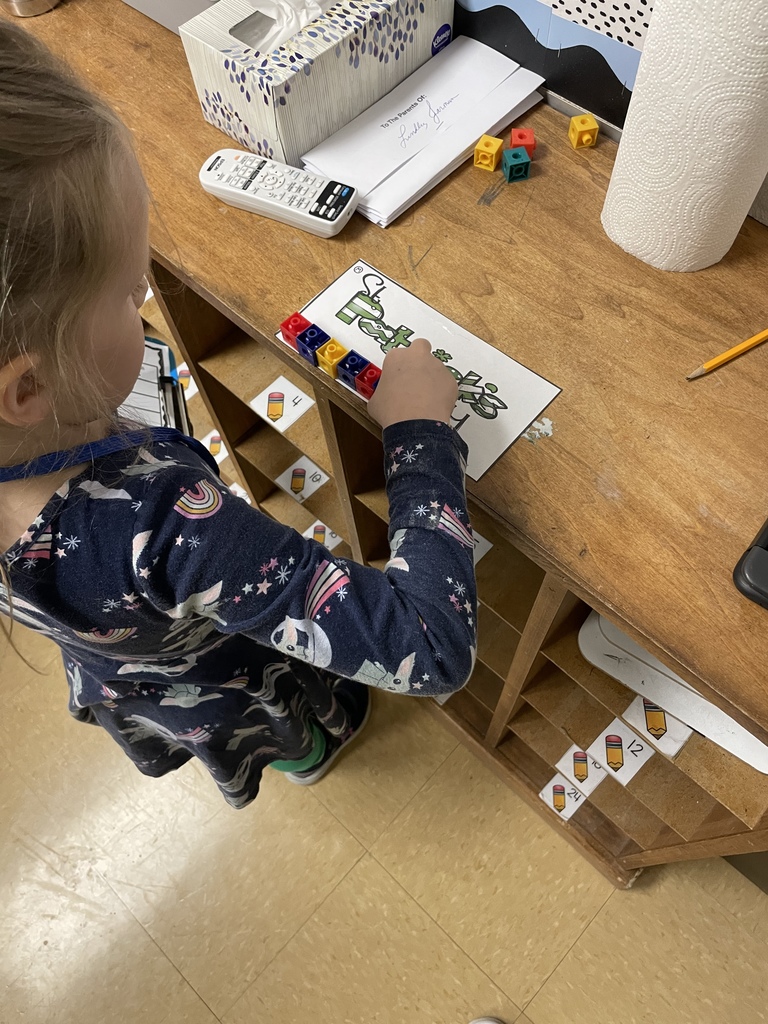 Happy St. Patrick's Day!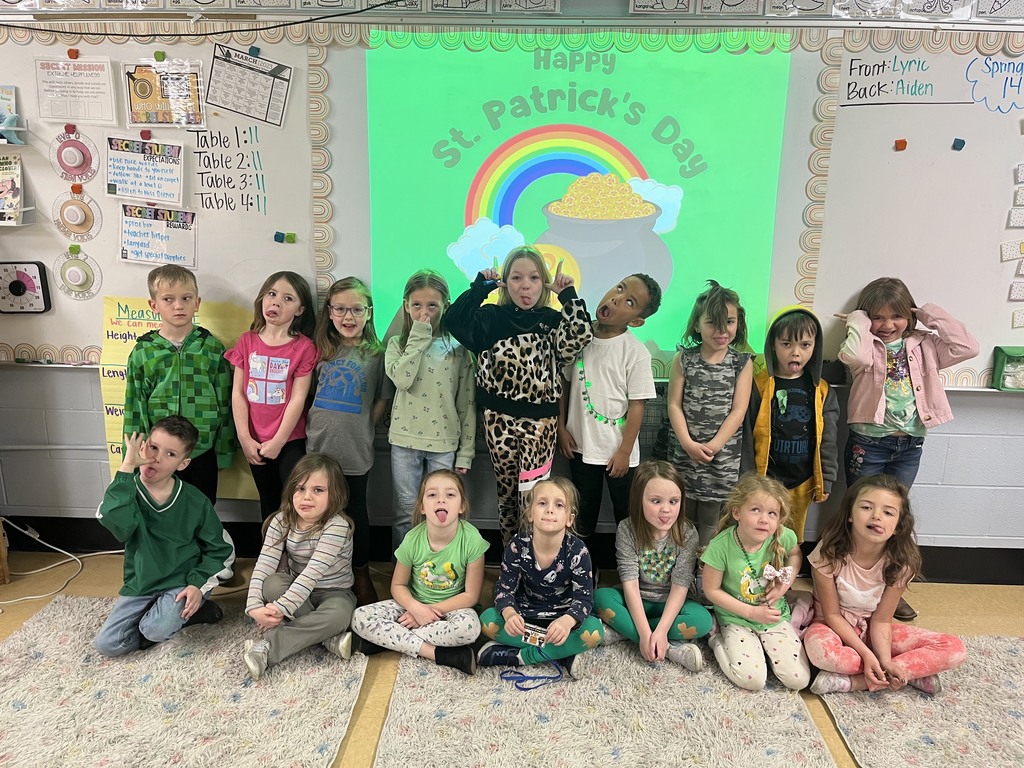 PTO Fundraiser begins Monday, March 20.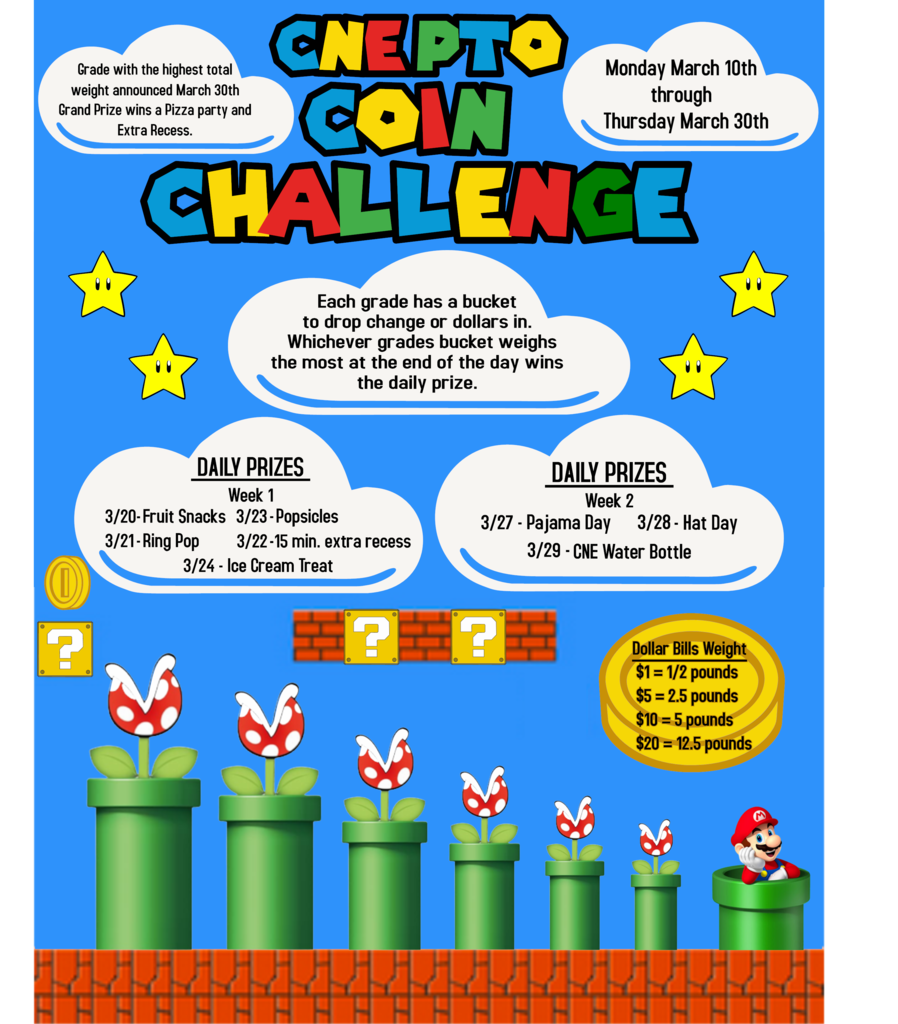 Mr. Taylor's and Mrs. Barber's classes are book buddies:)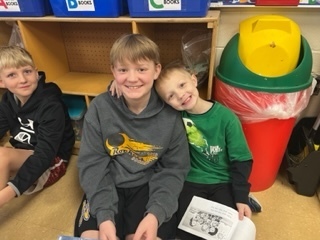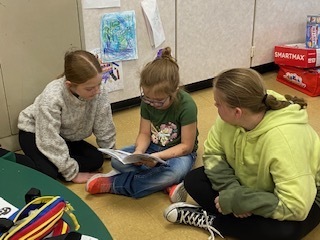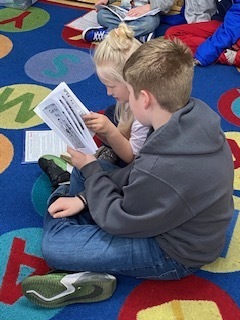 Reminder: Spring Picture Day is Wednesday! All students will be photographed for class pictures!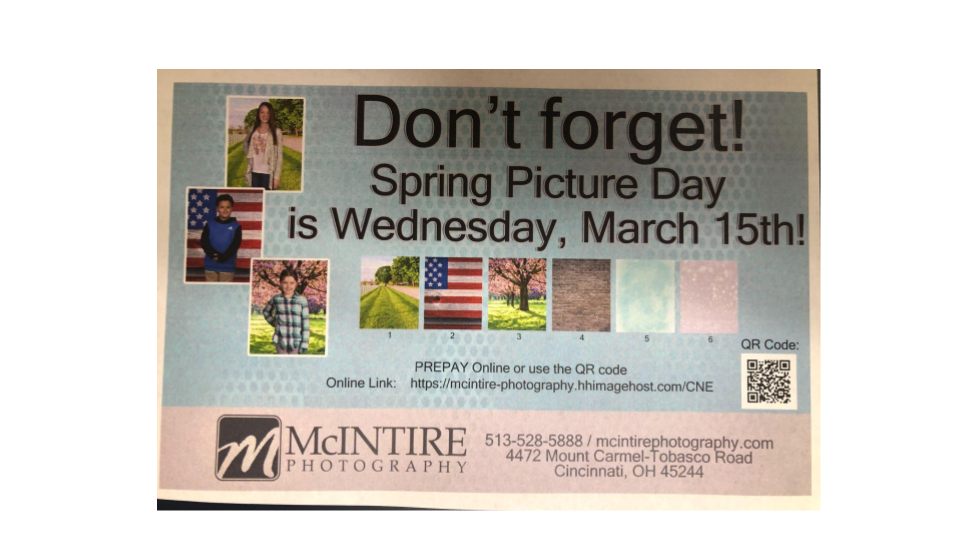 Weekly update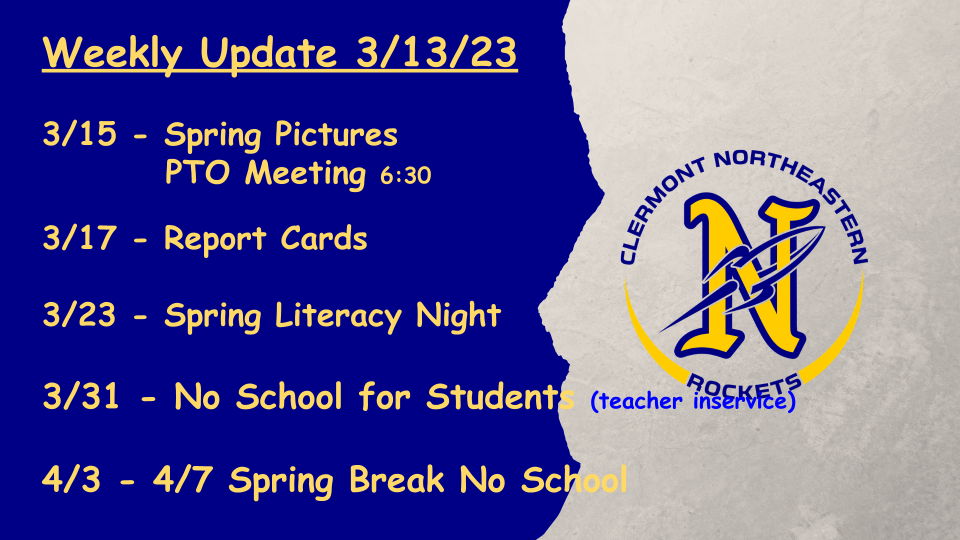 This will be our last literacy night for the school year so we hope you can join us! Students and families are invited to participate in grade level learning activities! PTO will be selling snacks and music will be in the gym.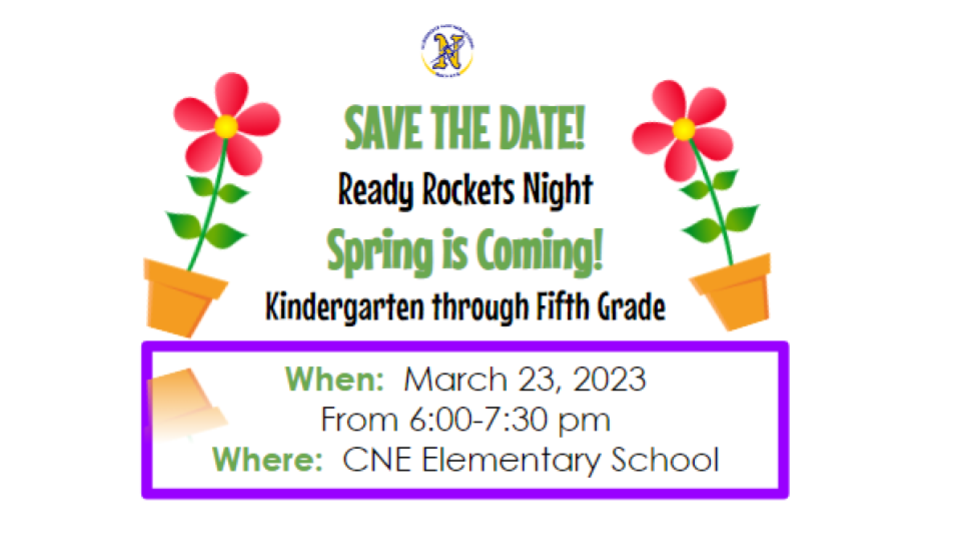 Weekly Update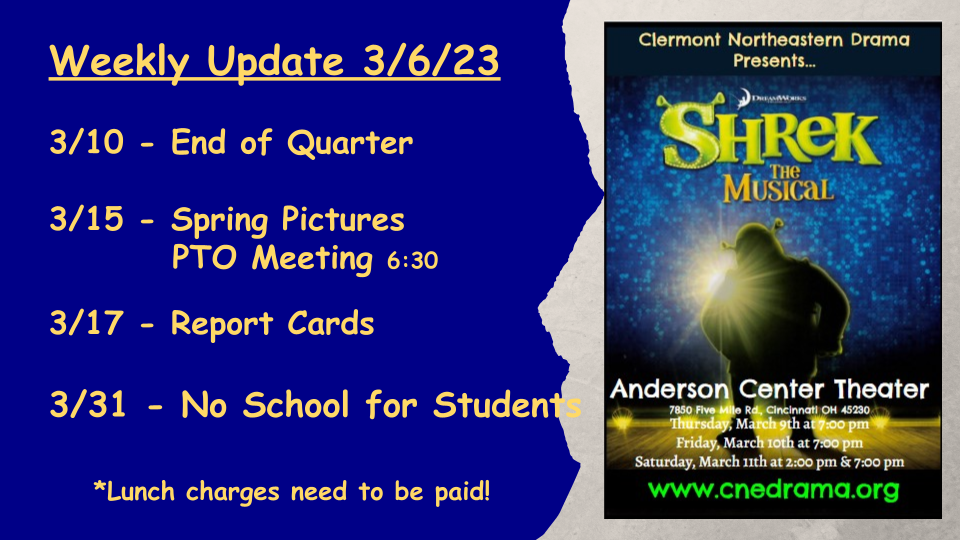 Weekly Update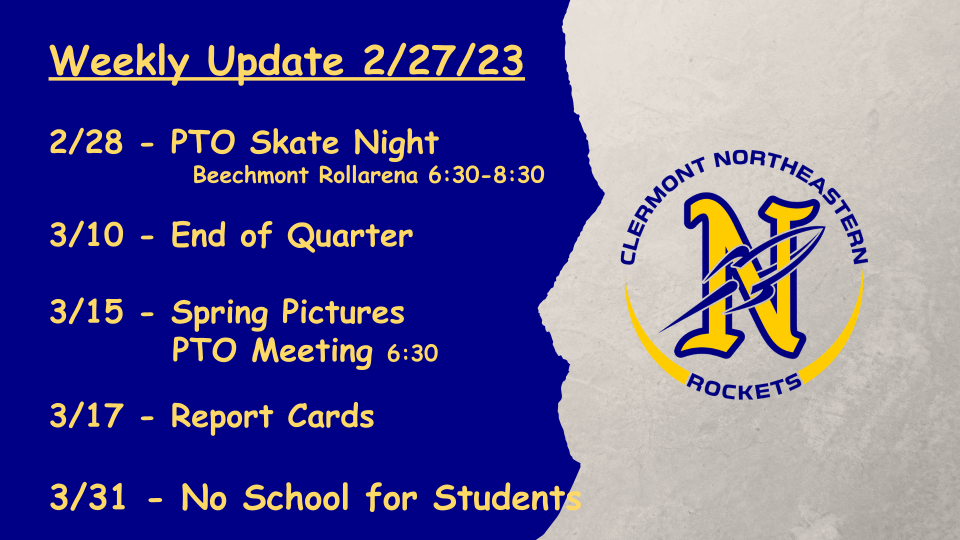 5th grade Valentine's Day celebration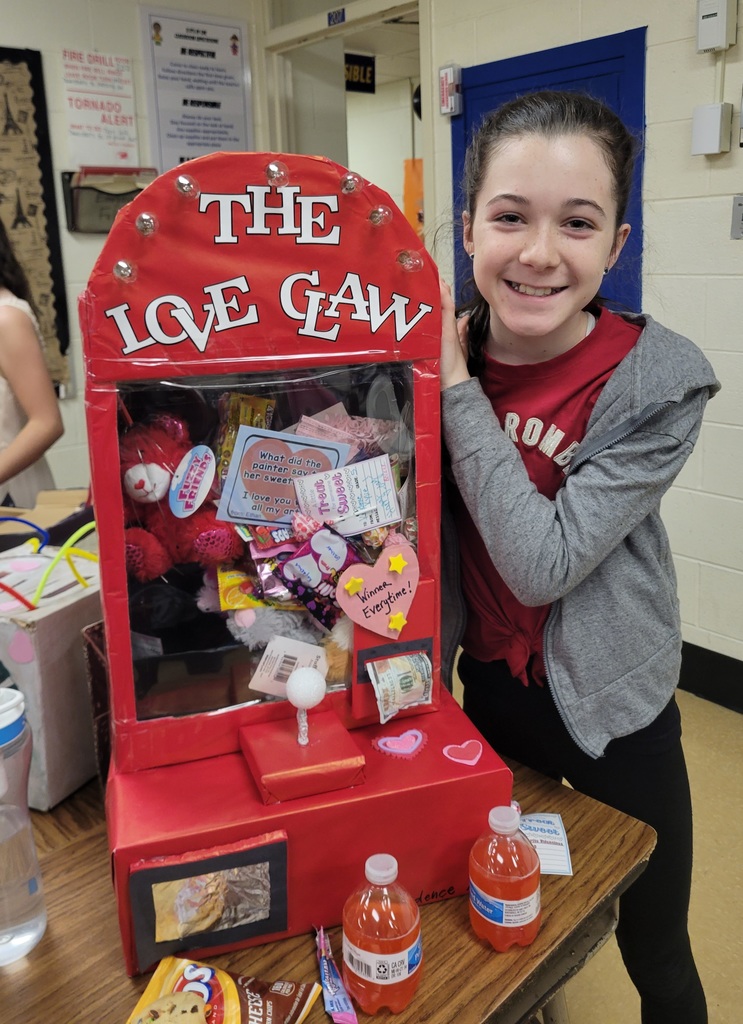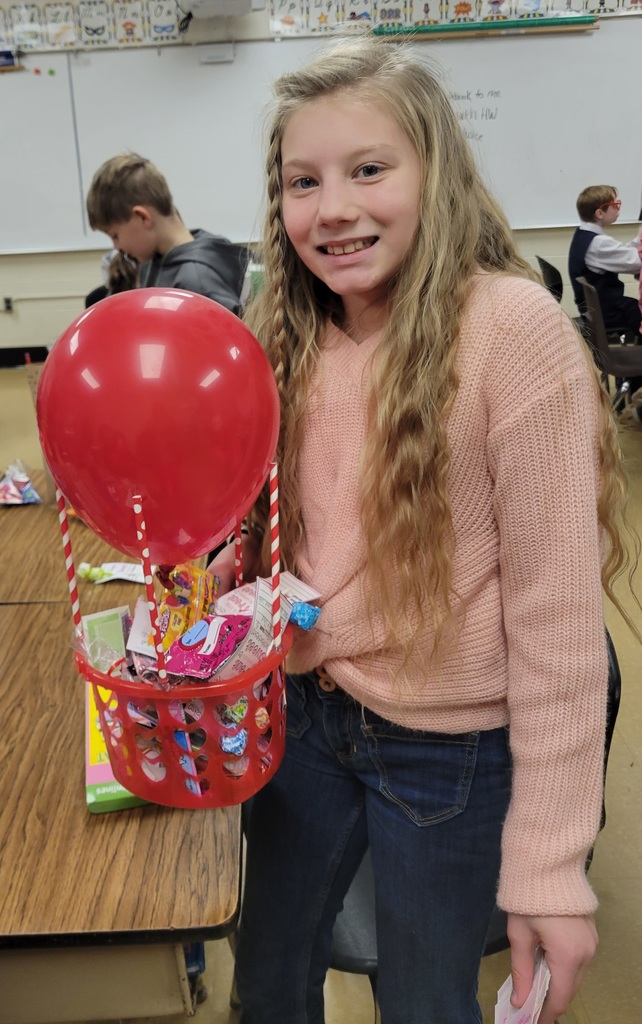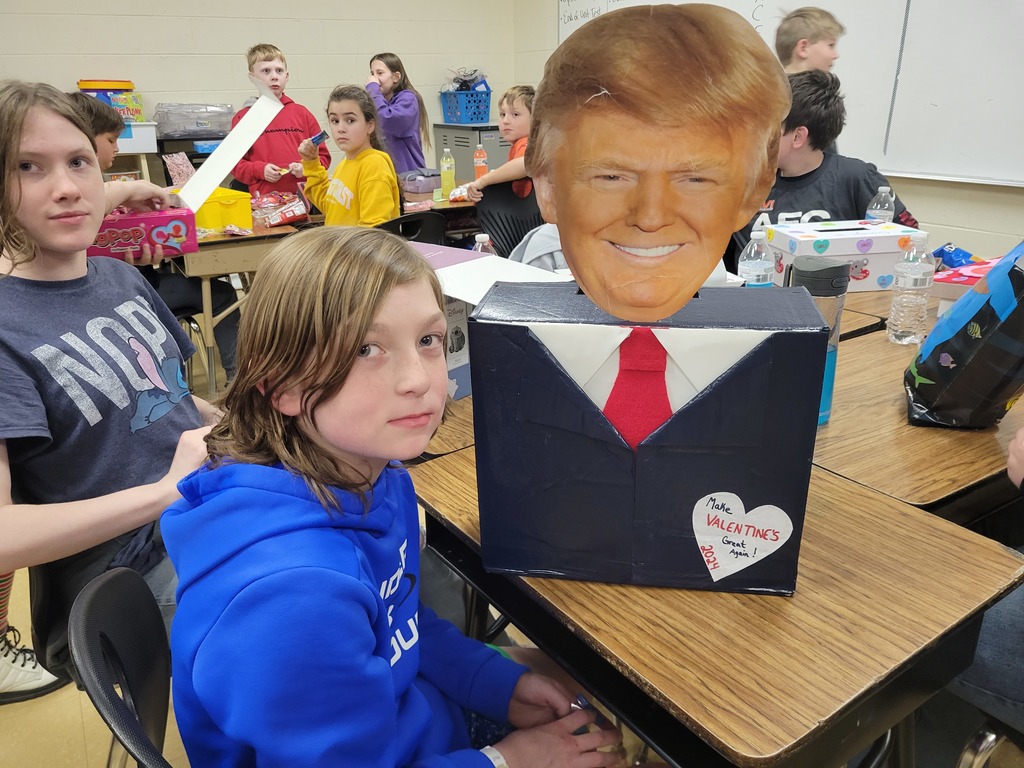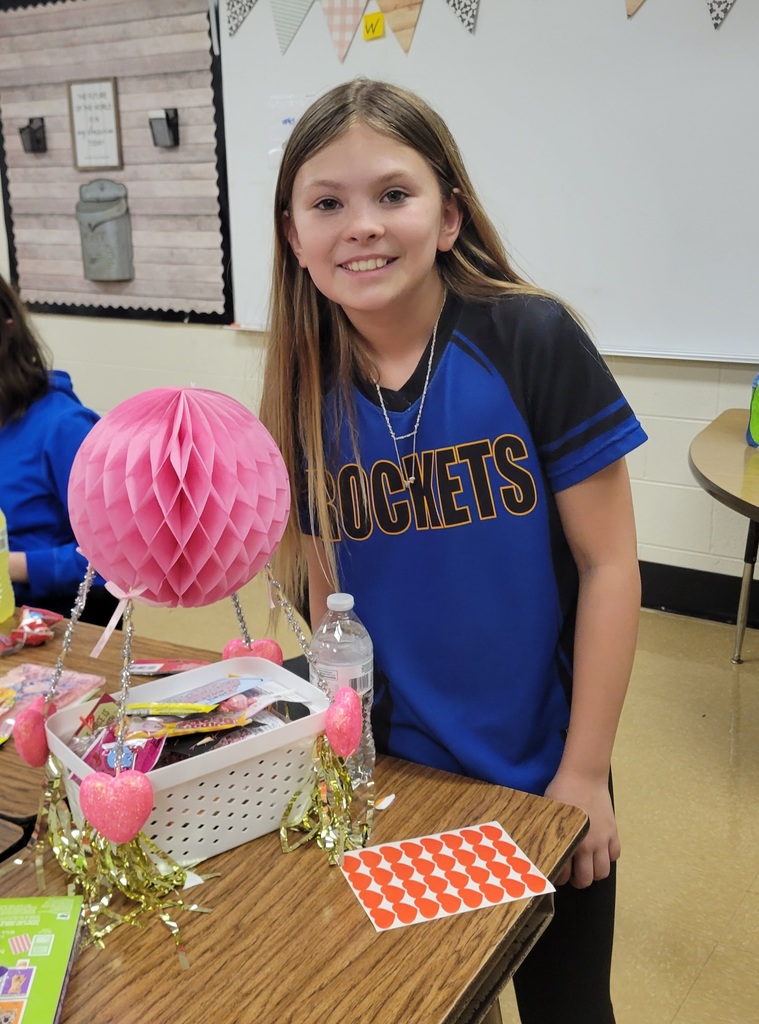 Making words and sentences in the sun!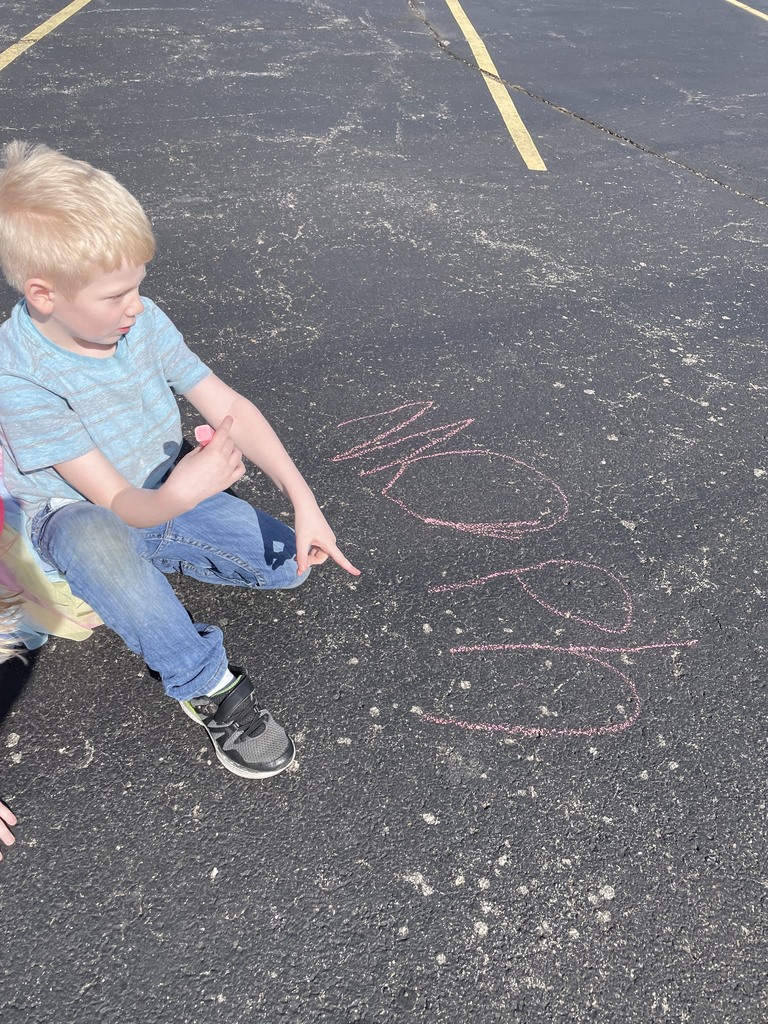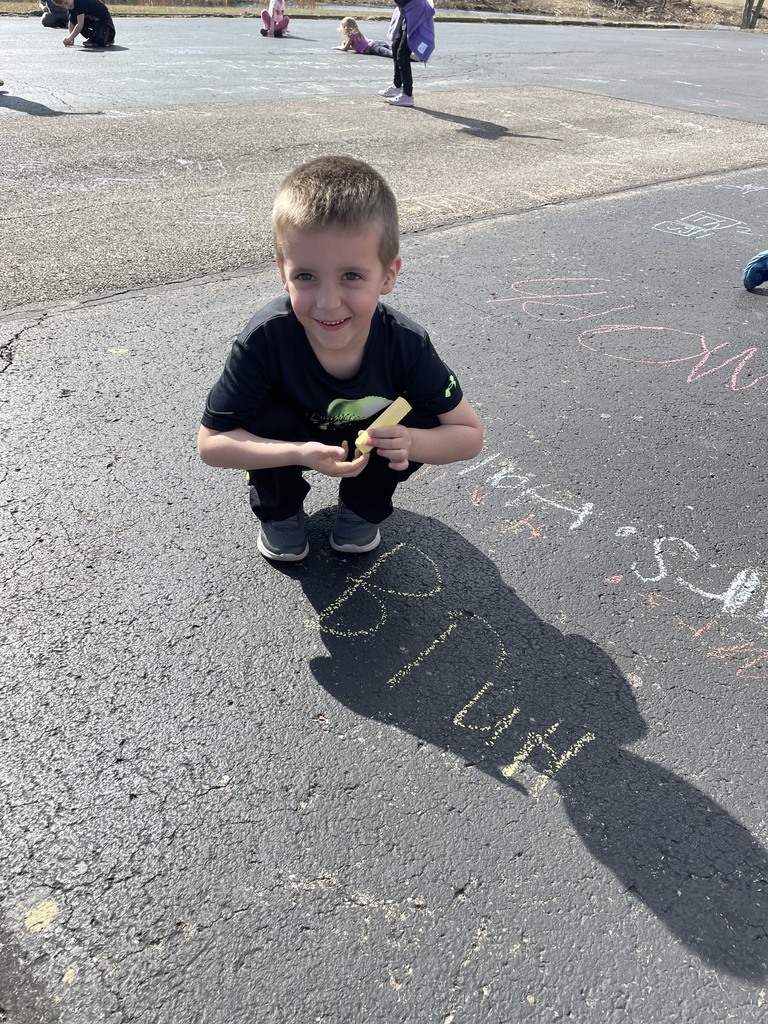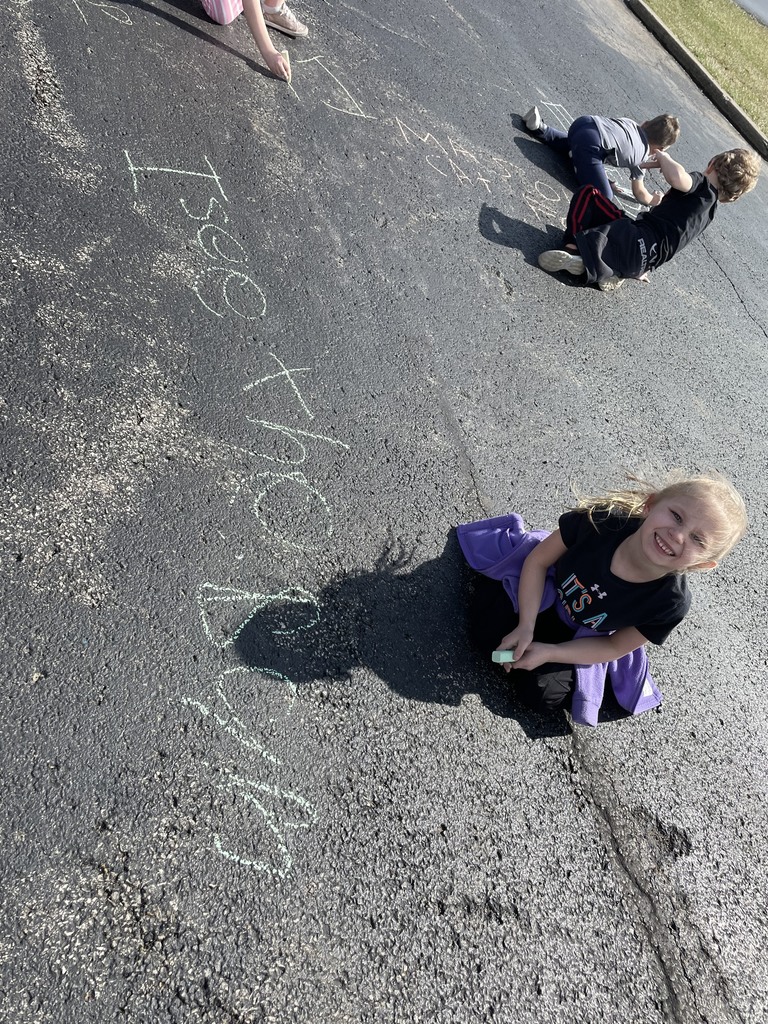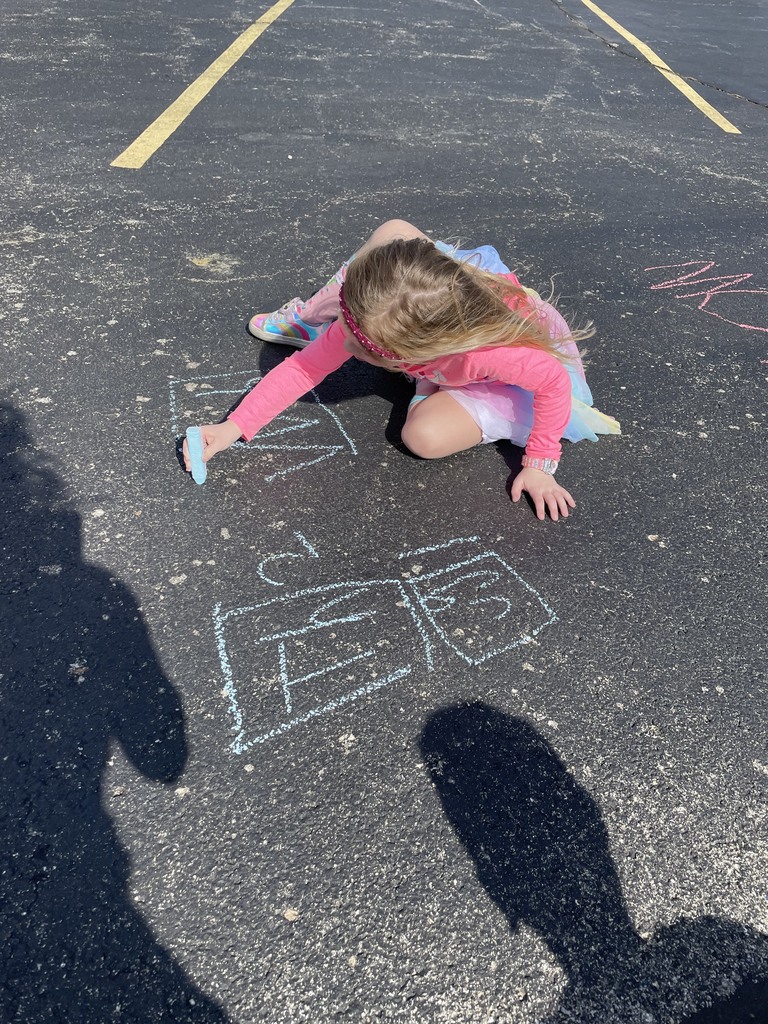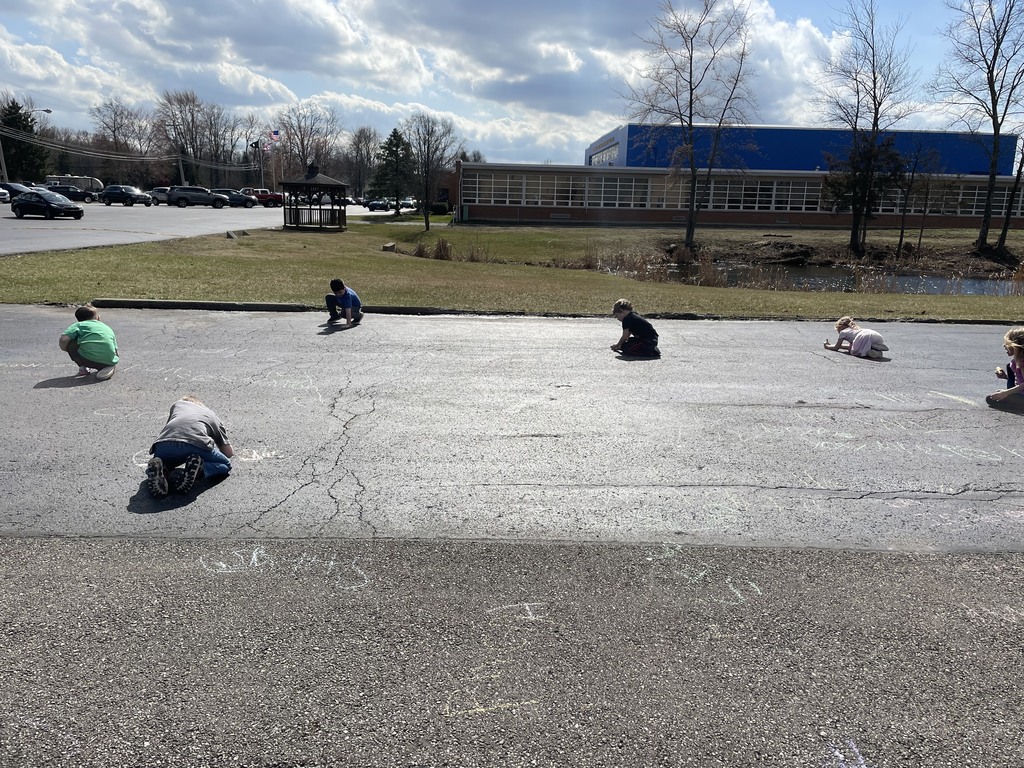 Weekly Update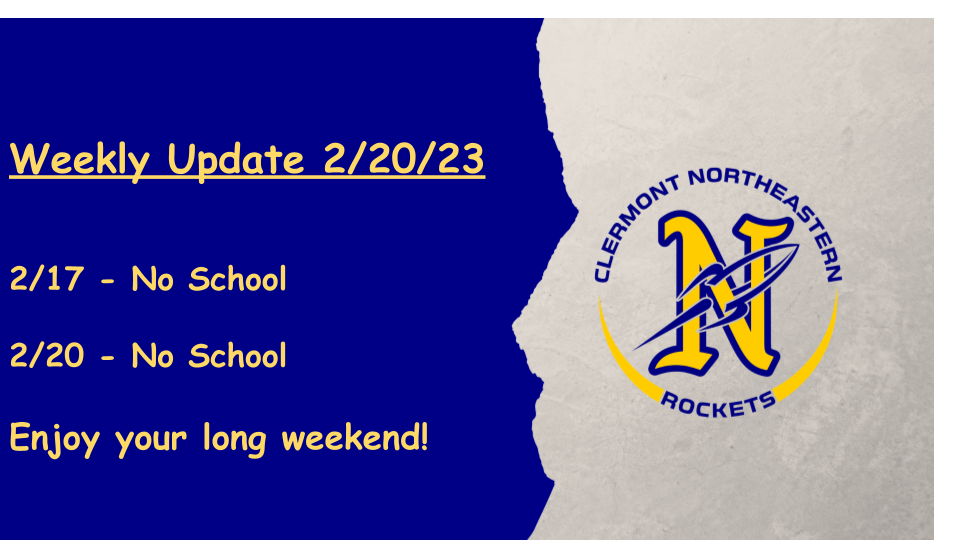 Kindergarten + Valentine's party = true love!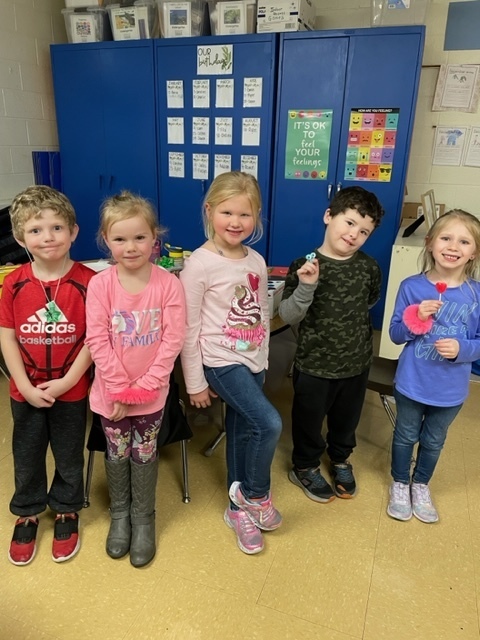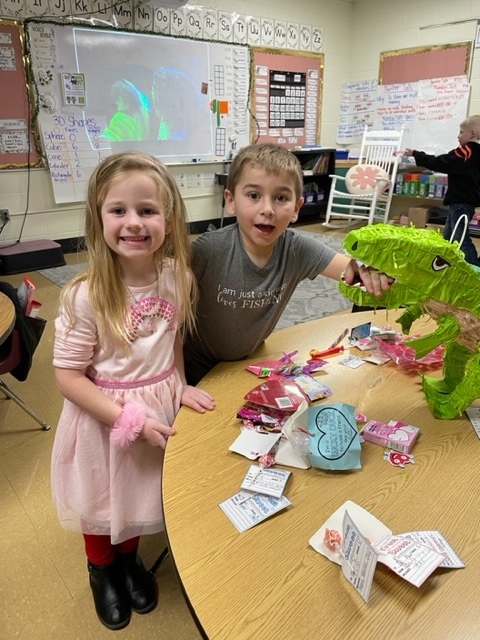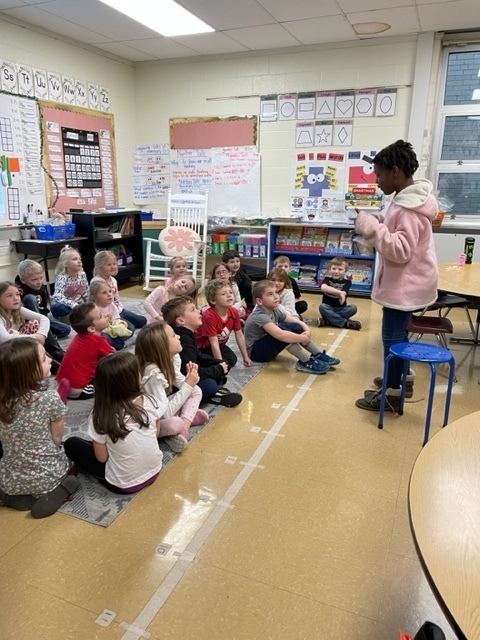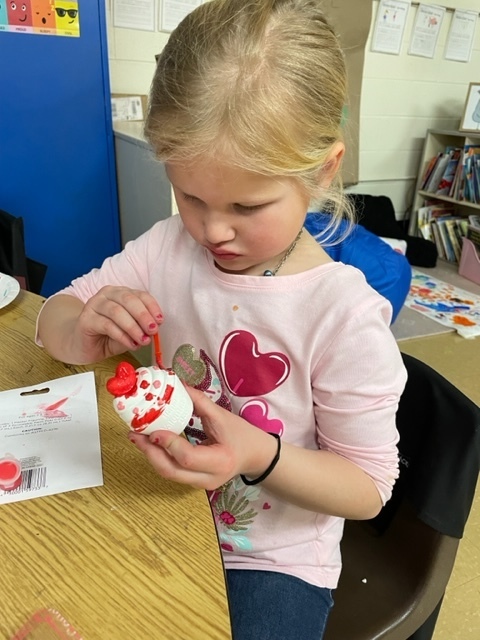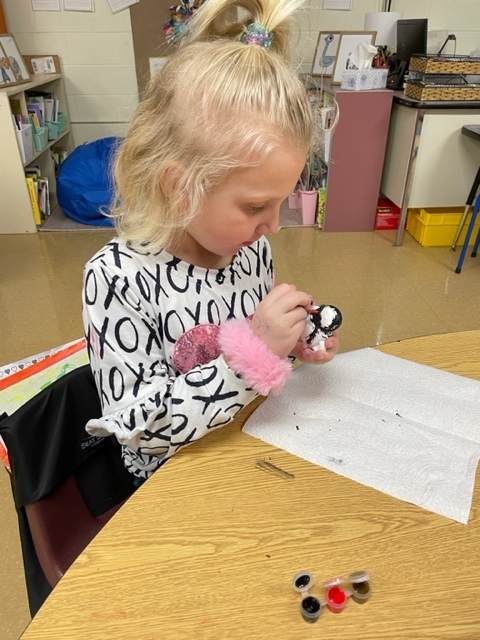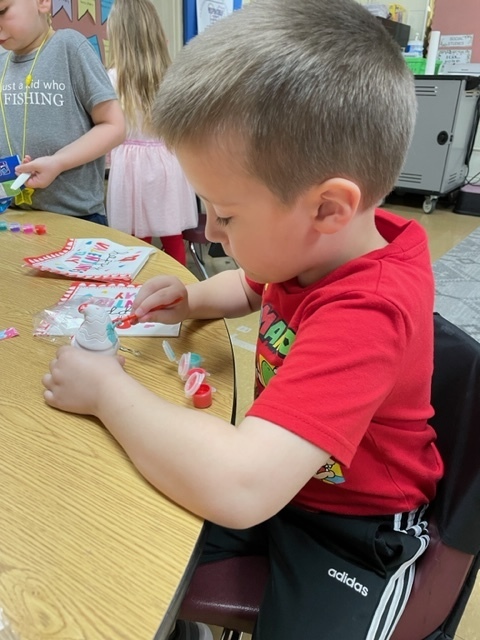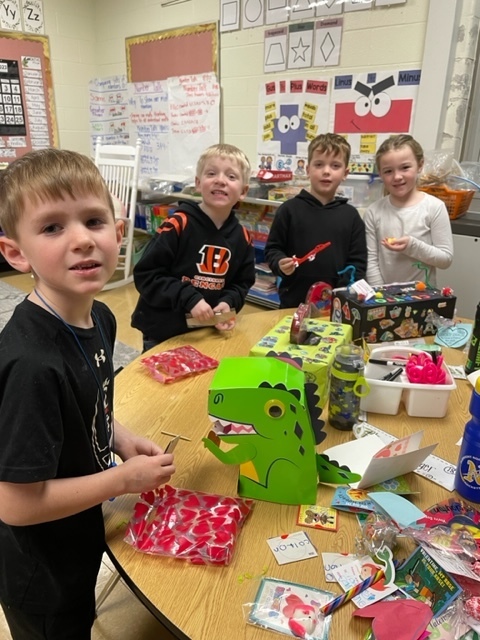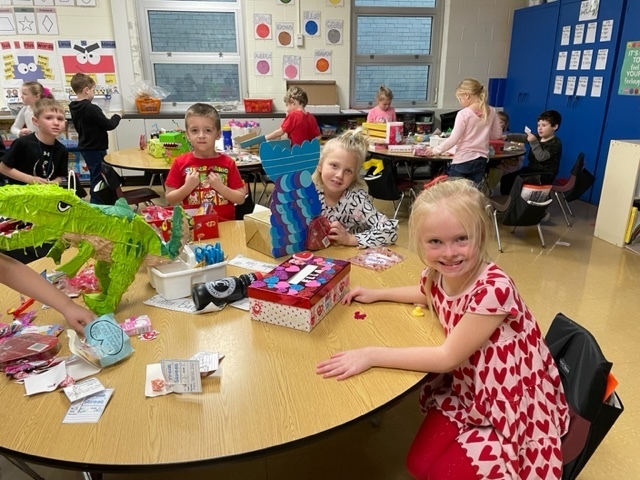 Valentine math fun in K!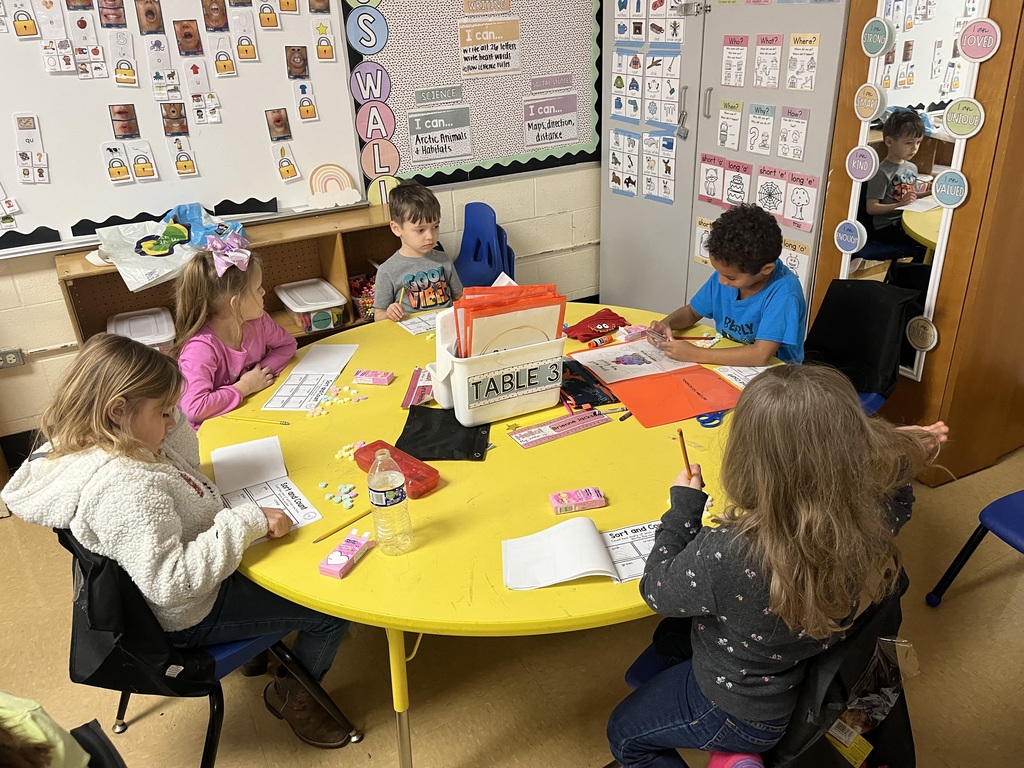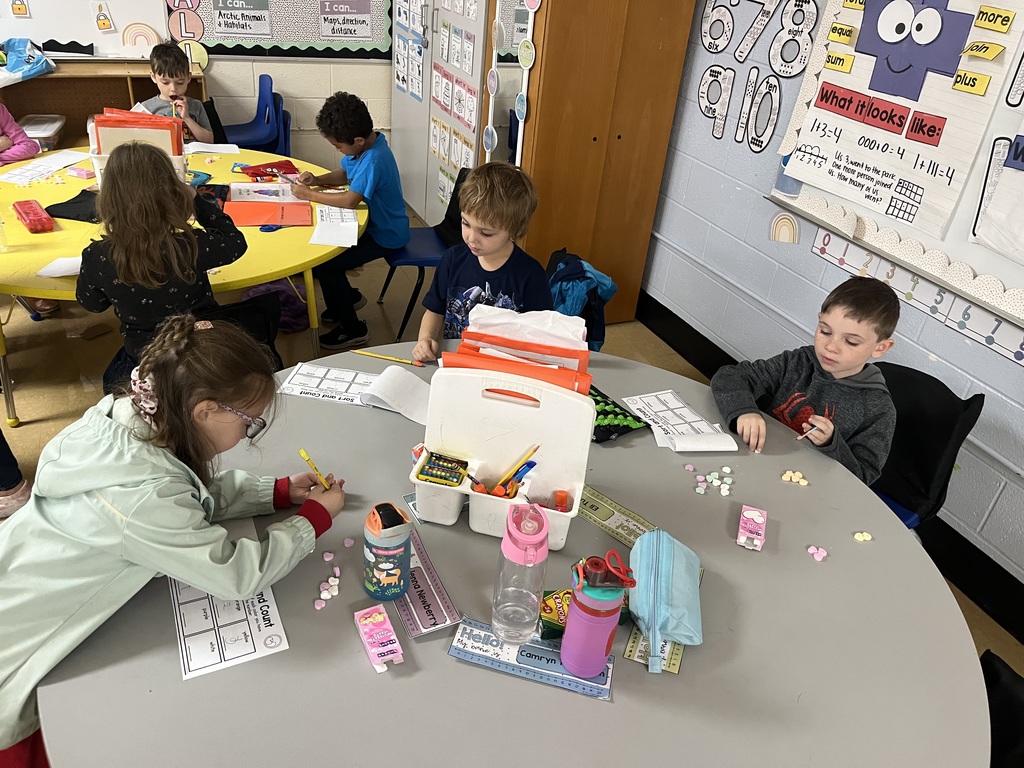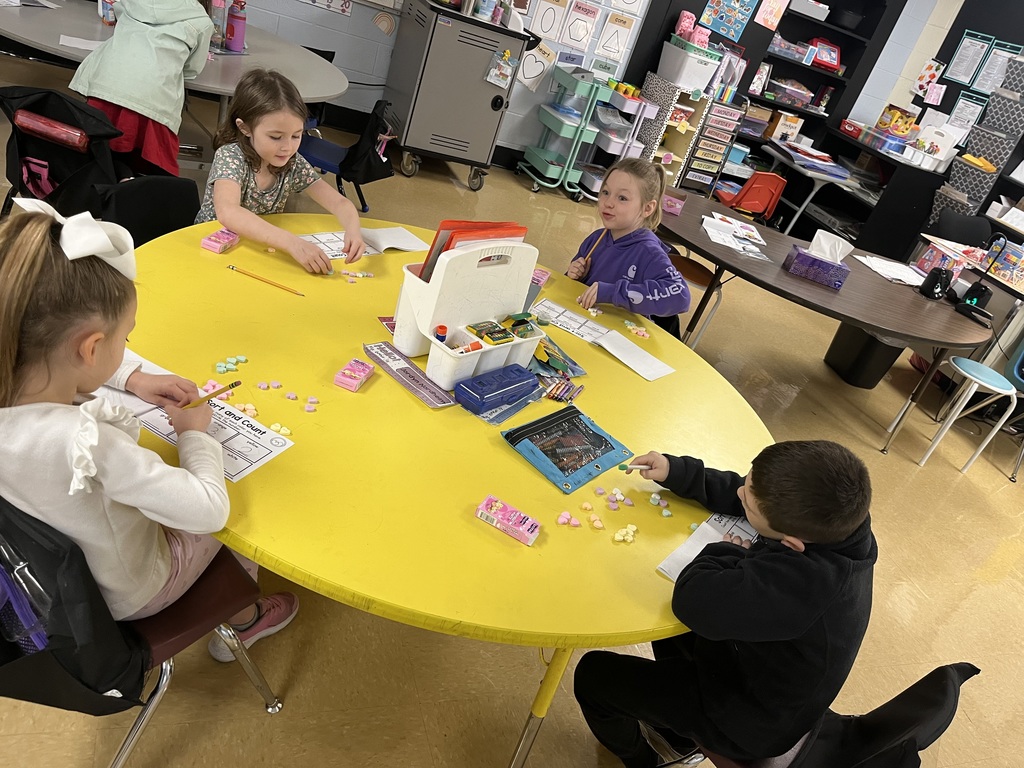 Weekly Update