CNE ES teachers hard at work extending LETRS training with Elizabeth Fessel!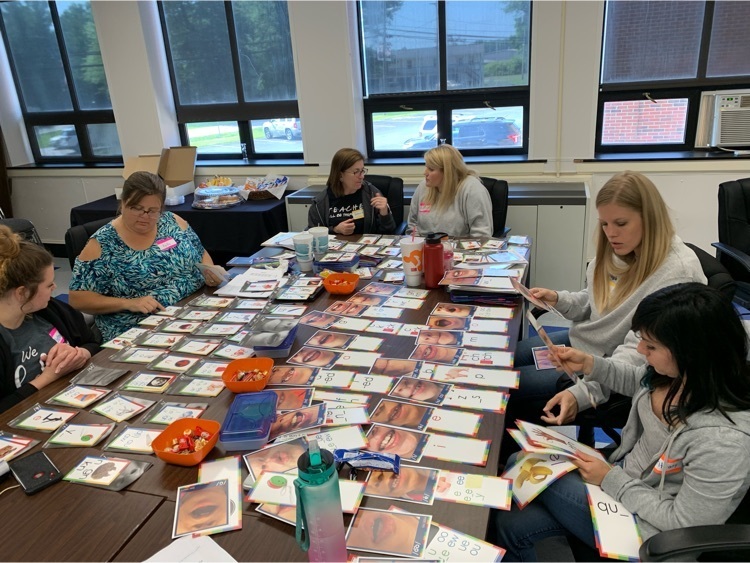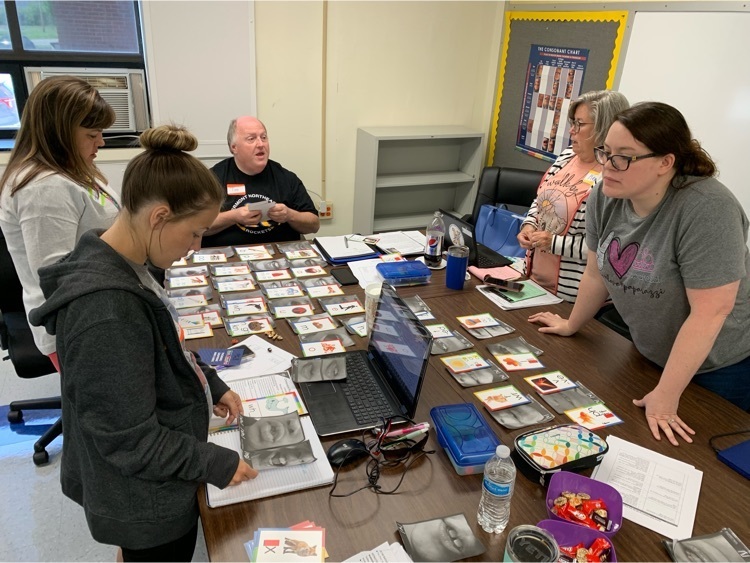 Summer Enrichment reminder- If you signed up your child for our enrichment program the hours are 8:30-11:30 June 7th - June 11th you will receive details about all that we have planned early next week. You can also reach out to us with questions!






Here is your weekly update! Report cards will be sent home on the last day of school, Wednesday, 5/26. Yearbooks for sale 25.00, just stop buy to purchase. Remote students can drop off Chromebooks 9-2 next week. Have a great weekend!

This is teacher appreciation week! Please take a moment to tell your teacher that he/she is loved and appreciated! We love our CNE ELEMENTARY TEACHING STAFF!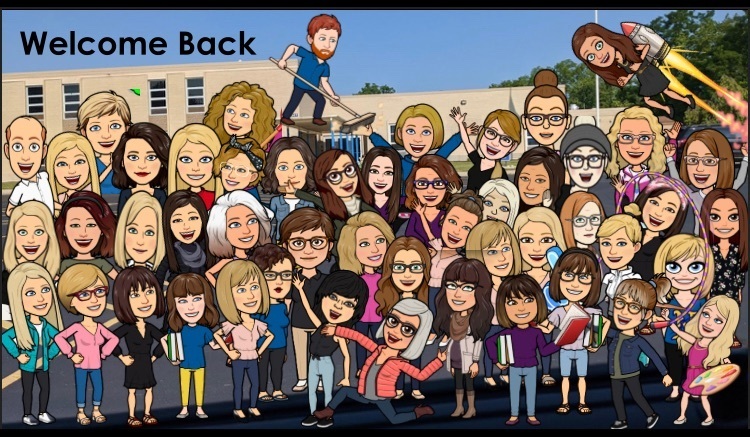 Summer Enrichment Update- If you are signing up your child for the Summer Enrichment Program please use current grade level. We will double check all of the info when we create groups so don't worry if you submitted the form with next years grade.

4th and 5th grade testing this week! Check out the dates!

Grades 3, 4 and 5 begin Ohio State Testing when we return from Spring Break! Mark your calendar's.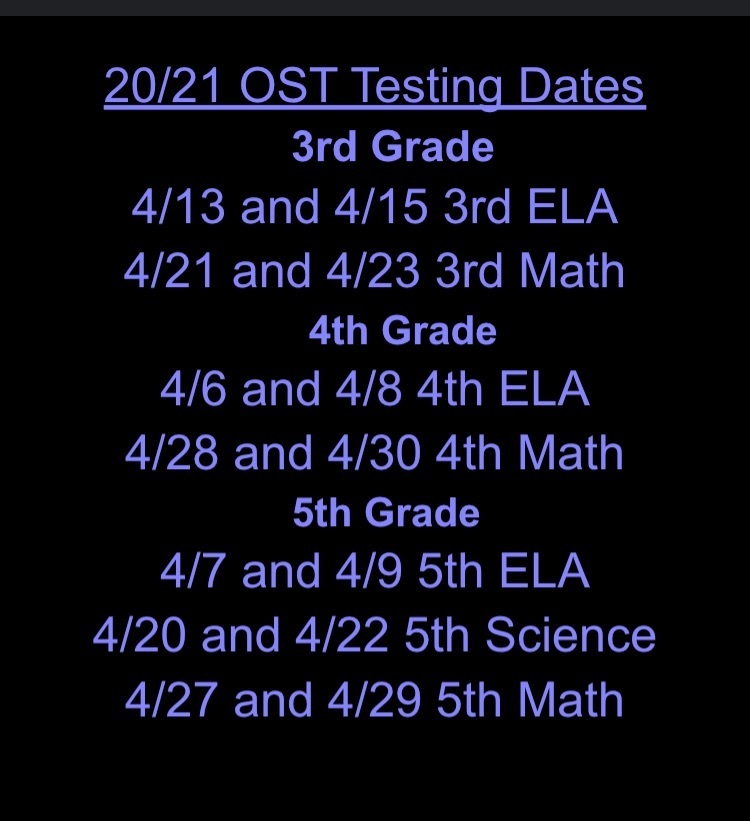 We are "wearing our best" at the ES today! Thanks for showing your spirit!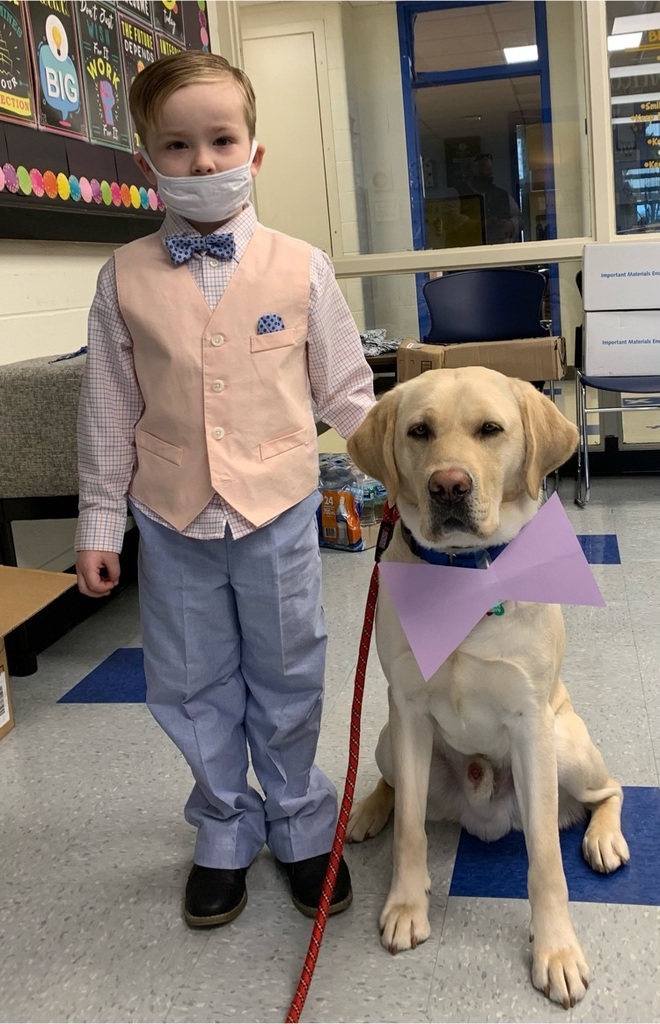 Kicking off Right to Read Week with PJ Day and the book Hibernation Station! Check out these Rockets!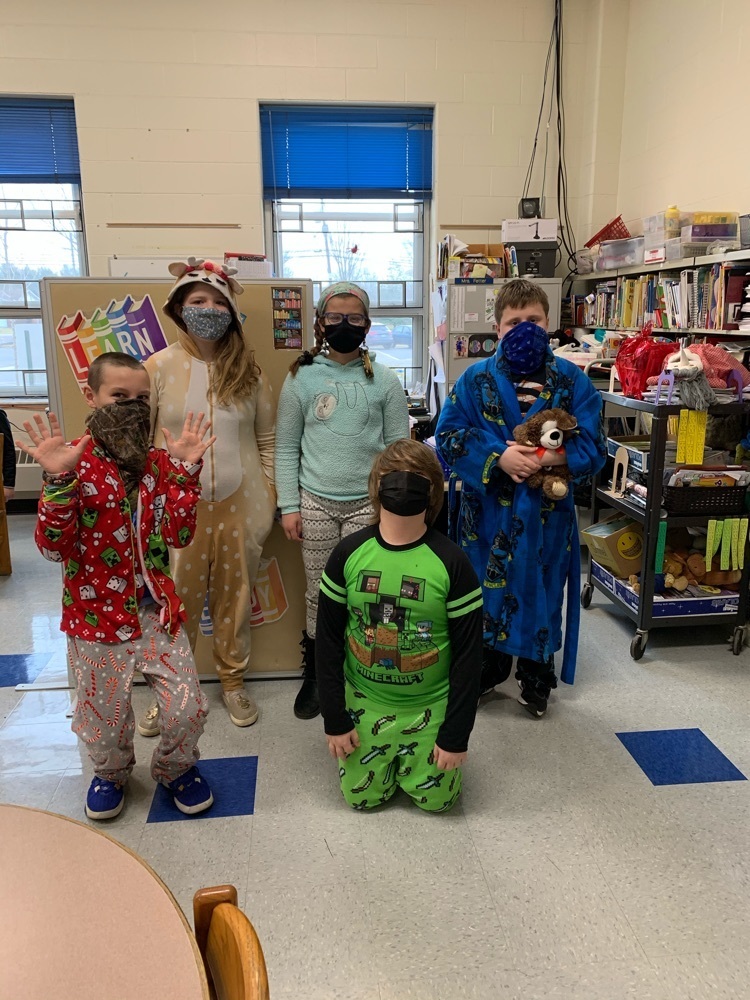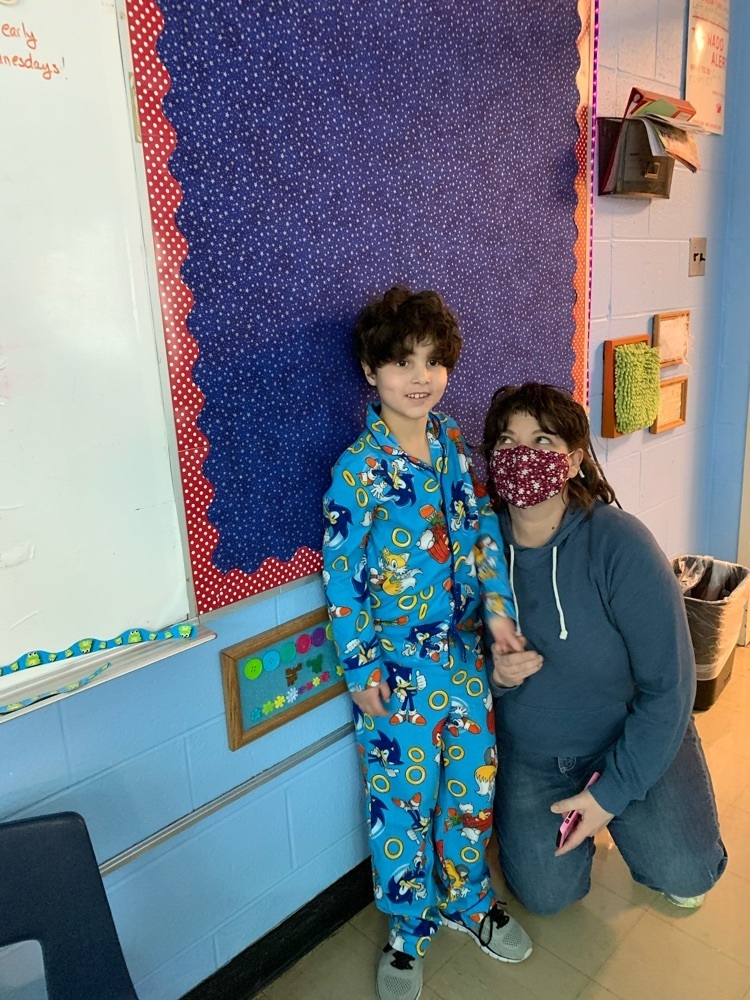 ES Rockets! Help us celebrate Right to Read Week!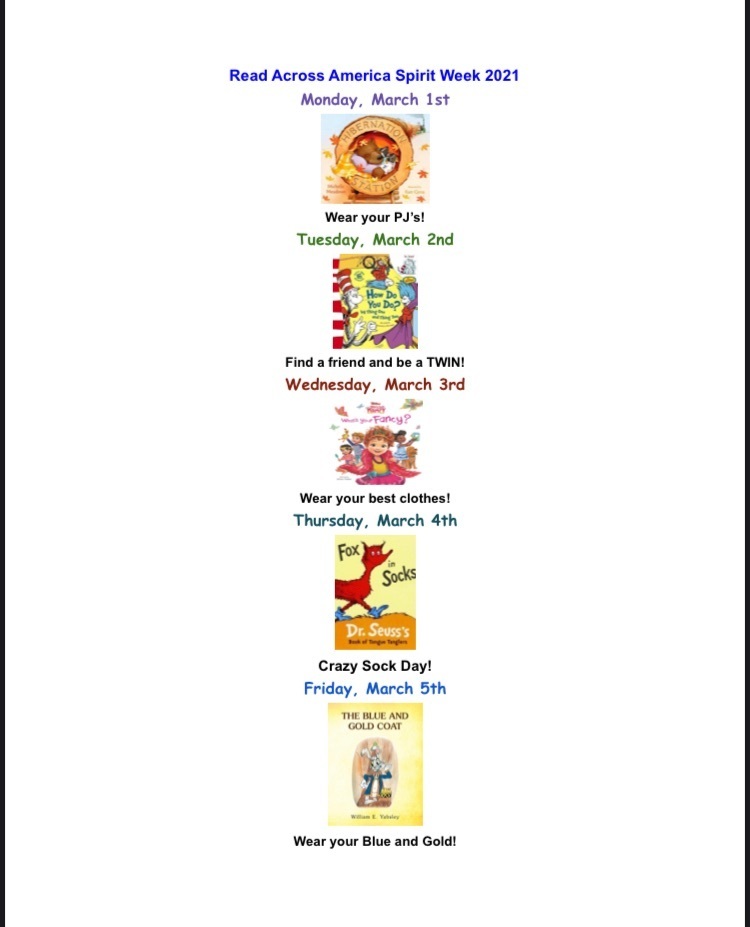 No school 2/25. Students are bringing remote learning packets home today. Complete and return no later than 3/1/21. School is remote to allow staff to receive their first vaccination. School will be in session on Friday, 2/26.

Good morning! Here is your weekly update from CNEES. Conferences 2/10 from 3:30-9:00. No school 2/12 or 2/15. CNE Youth baseball, softball and football will have sign-ups today in the gym at Owensville United Methodist Church from 12:00 - 3:00. Have a great weekend!

The CNEES staff are busy making preparations for students return to school.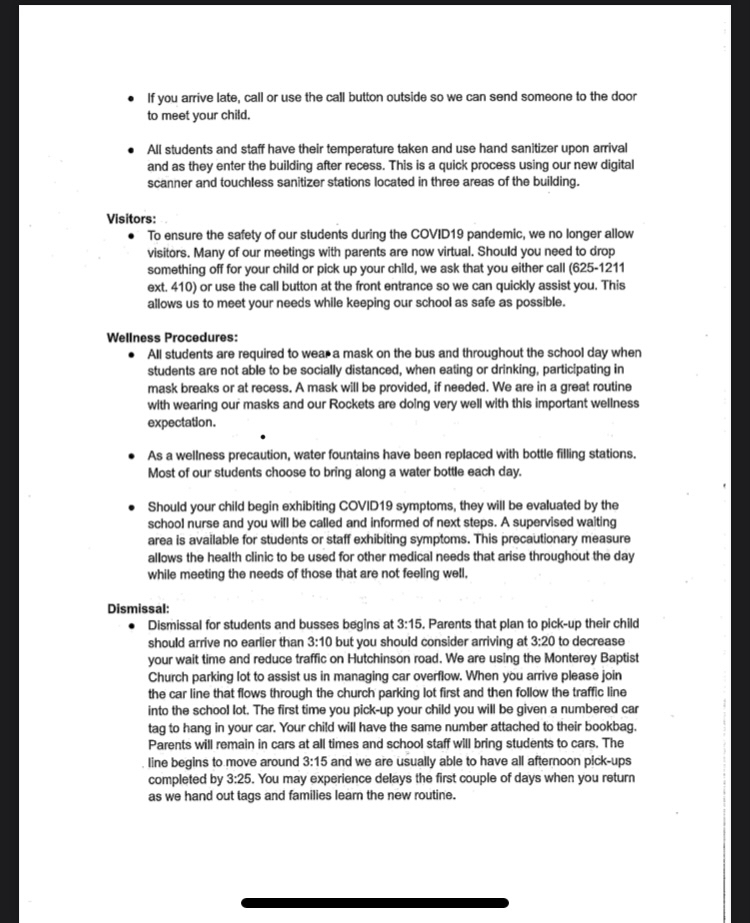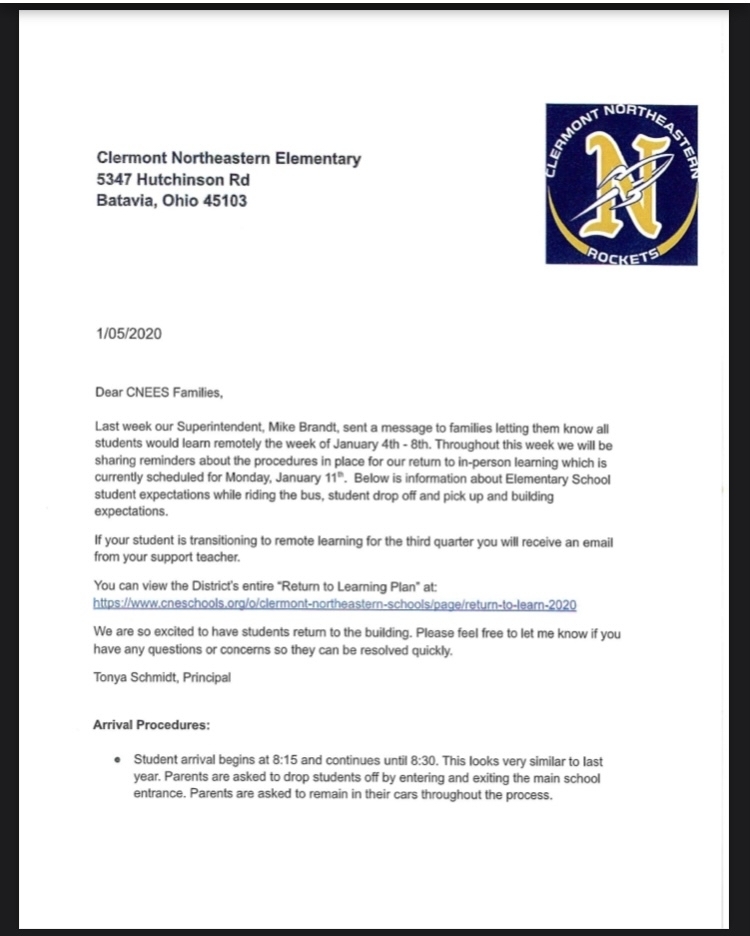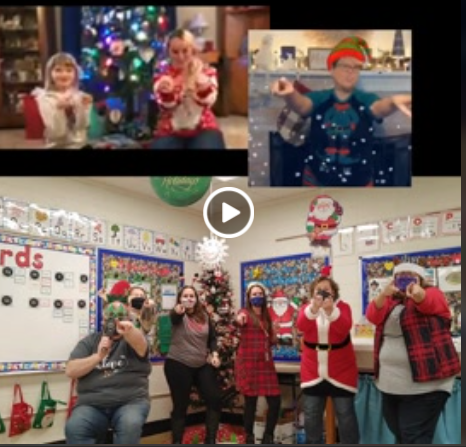 Ugly Sweater Day at the ES today! Tomorrow is Holiday hats and leg wear!