Thank you to the community members who joined us to learn about the architectural firms the District is considering to lead the Master Facilities Planning process. You can stay up to date on the process by visiting
https://www.cneschools.org/page/facilities-planning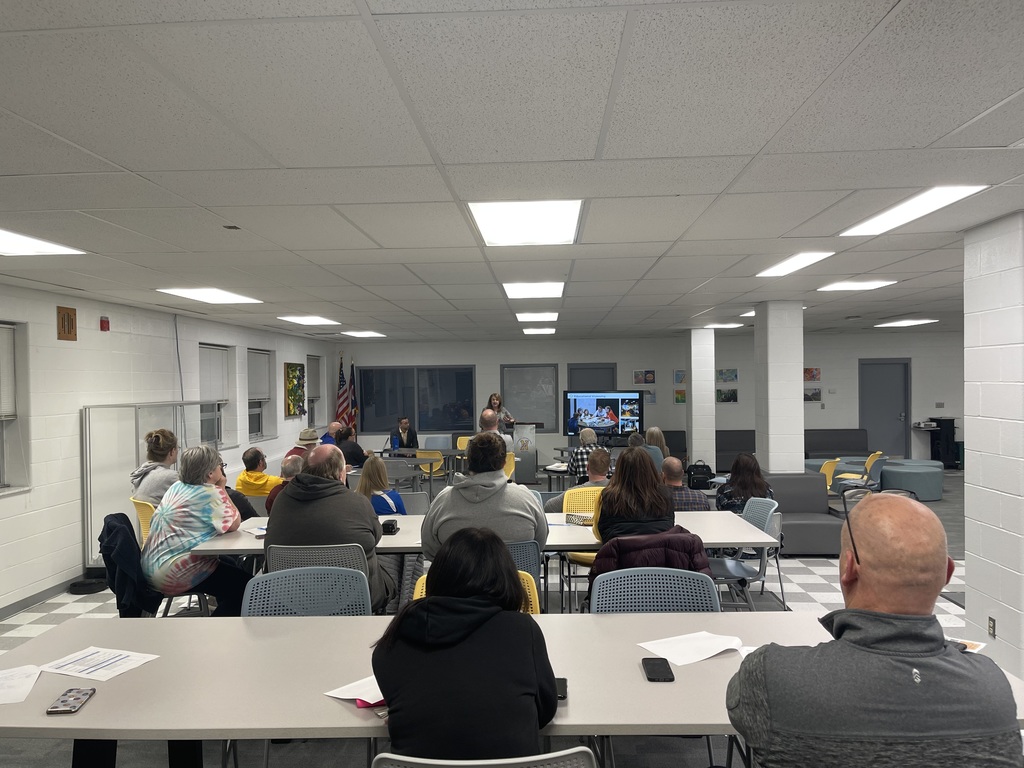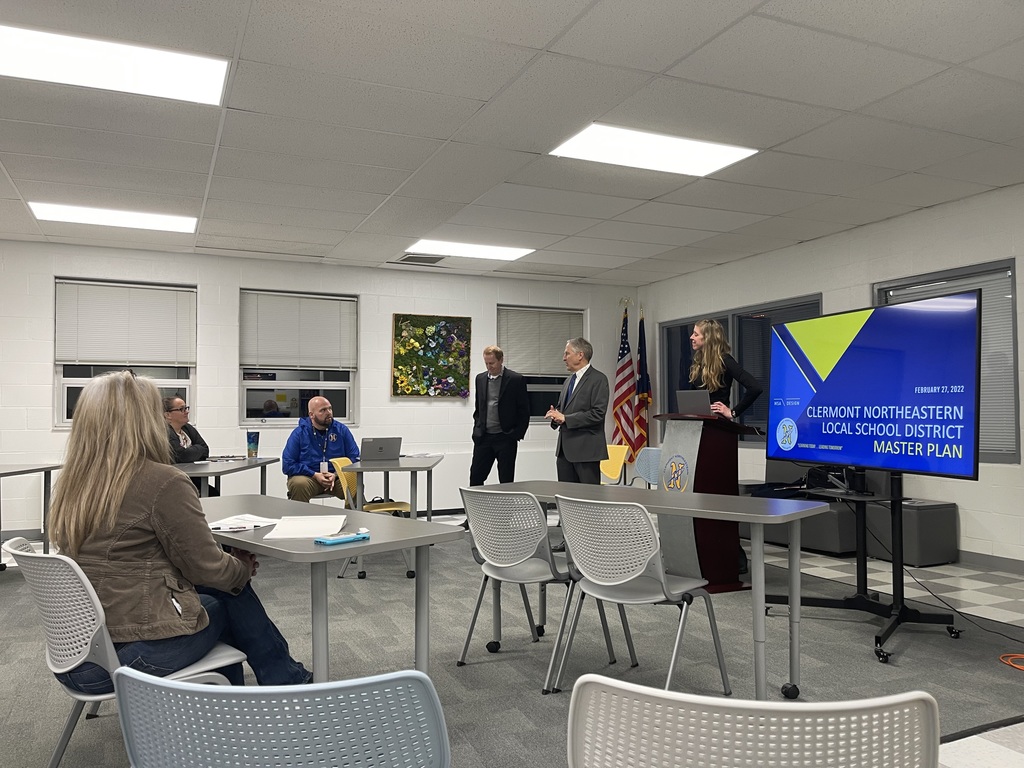 Clermont Northeastern Local Schools would like to formally invite all community members to a meeting on 2/27/23 at 6:30 pm in the High School Commons. The Board of Education has requested that an architecture firm conduct a space utilization audit of each building on campus. The selected firm will also work with the district to develop a Master Facilities Plan that will guide the district's facilities needs going forward. The District has invited two architecture firms to provide a brief 20-minute presentation to the community. Each firm will discuss its capabilities and how the process would work. There will be 10 minutes set aside at the end of each firm's presentations for questions. This presentation is open to the public and will be available as a live stream for anyone interested in hearing more. We would love to hear feedback about the presenters from anyone that is available to attend in-person or virtually. The Board of Education will use the community feedback to help select an architecture firm at a future meeting. The link for the live stream will be:
https://youtube.com/live/6Y-vTo42k9s?feature=share


Be sure to pick up a copy of today's Clermont Sun that features two front page articles highlighting the great things at CNE Schools! @clermontsun @rmaloneyeditor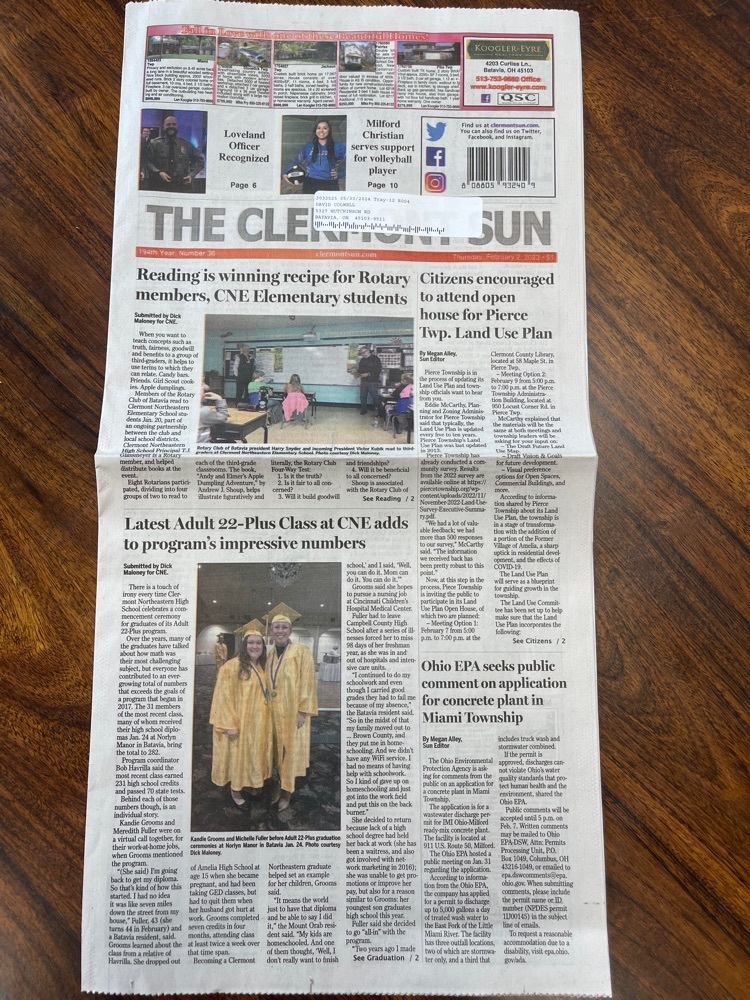 Clermont Northeastern Schools will be CLOSED on Tuesday 1/31.

Clermont Northeastern Schools will be CLOSED on Wednesday 1/25.
Tickets for tomorrows Girls and Boys High School Basketball games at Hoosiers Gym will be available at the gate only tomorrow for $10. Girls will play at 2pm and Boys will play at 4pm. We are not allowed to enter the gym until 130pm tomorrow.

The High School is in need of a long-term substitute math teacher. The position primarily involves teaching Algebra I. Anyone interested can contact TJ Glassmeyer, Principal,
glassmeyer_t@cneschools.org
.


Connor Yeager is in the running for Small School Basketball Player of the Week! You can vote once an hour until Friday at 4p. Go Rockets!
https://bit.ly/3vC0YrD

Tonight's Board Meeting will be starting at 6:15 instead of 6:00.

The CNE School Board will have it's Organizational Meeting tonight at 6pm in the High School Commons. You can watch it live at:
https://youtu.be/0L7_5nmw0NM


Youtube is not allowing us to stream tonight's board meeting. If it starts to work, we'll send a new link. Sorry for the inconvenience.


This week's Rocket athlete of the week to vote for is Emma Yeager small school girls basketball!! bit.ly/3Yk3MXg

Hey all you Rocket fans, this week's Rocket athletes of the week we need to vote for are Connor Yeager small school basketball and Jesse Foeber girls wrestling!! bit.ly/3UJ693a

Come Support our Girls Basketball team tonight as they take on the Eagles of CHCA. Game times are 6pm and 730pm at CHCA. Tickets are available at the door. For those of you that can't make the game it will be live on
https://www.youtube.com/c/chcaathletics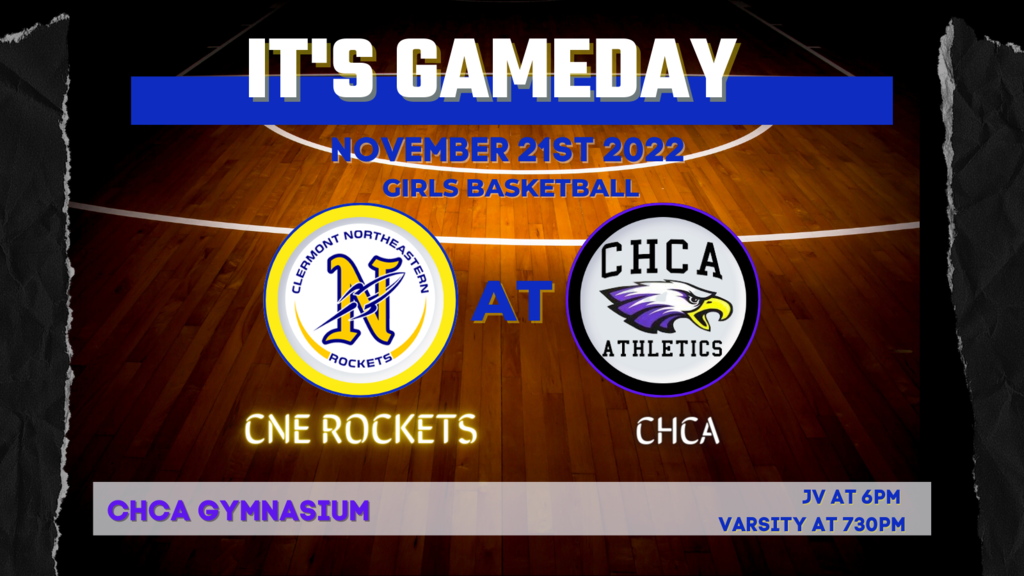 Thank you to Mrs. Bacon and our NJHS leaders for leading the drive to help the people who were impacted by Hurricane Ian!